Our Team
Our Leadership Team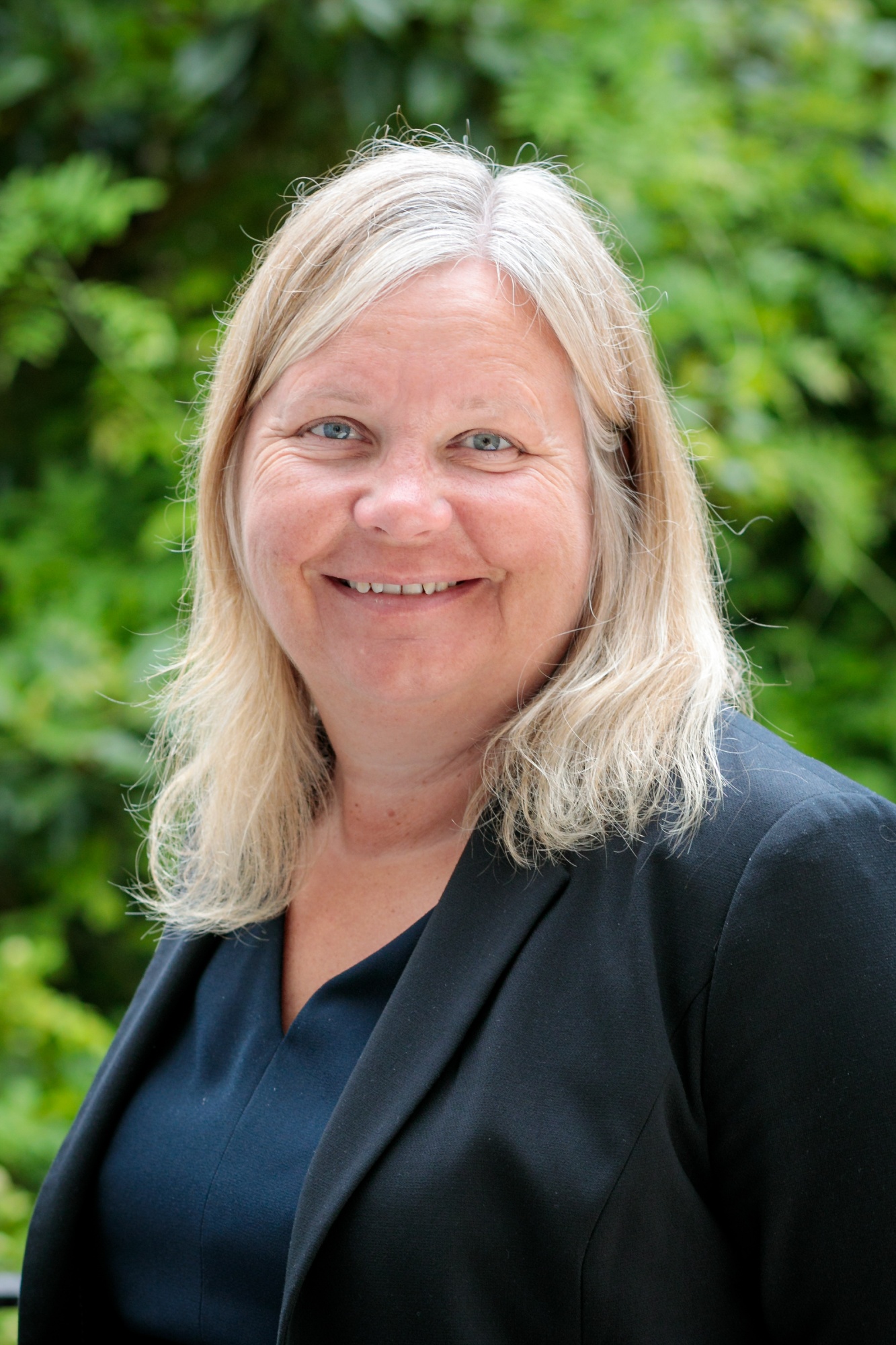 HEAD TEACHER
Miss Bridget Saul, BA (Hons) (Lond), GDip (Lond), MA (KCL), PGCE (Oxon)
Bridget's career in education spans more than twenty-five years. Through her experience in middle and senior leadership roles across London's prep schools since 1999, she has established an extensive knowledge of the entry and preparation processes necessary to successfully prepare children for the top UK independent senior schools, including London day schools and national boarding schools at 11+ and 13+.
She brings this invaluable experience to Cameron Vale School alongside a belief that no one size fits all when it comes to education. Cameron Vale is a school of individuals, and believes in maximising children's potential - personally, academically and intellectually.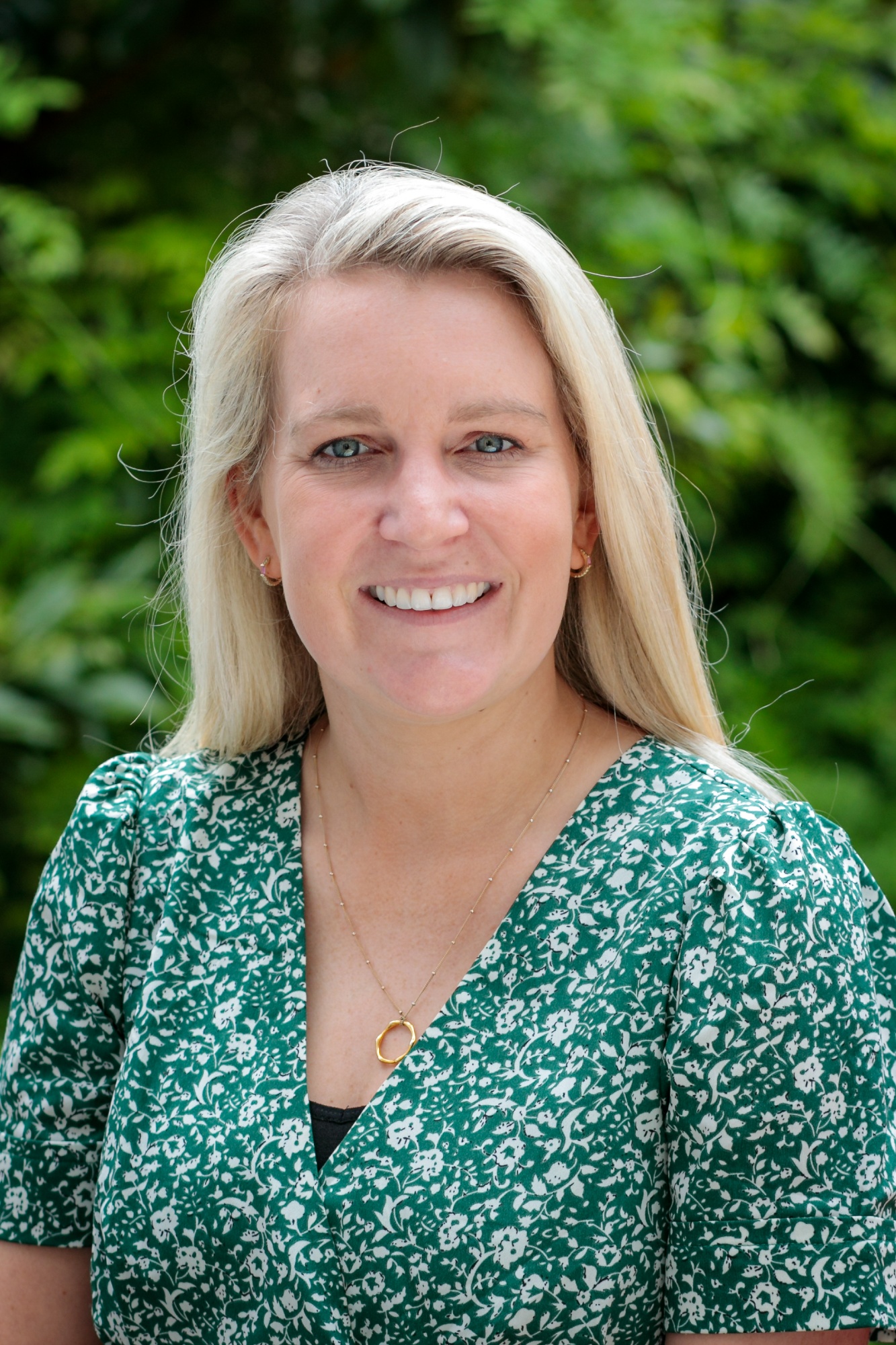 DEPUTY HEAD
Mrs Chloe Thompson, BSc (Hons) (Dunelm), MEd (Cantab), PGCE (Cantab)
Chloe's career in education spans more than ten years. She joined Cameron Vale School as Deputy Head in September 2020. As part of her role as Deputy Head Chloe has particular responsibility for the quality of teaching, learning and pastoral care in the Early Years and Key Stage 1.
Chloe is a passionate specialist in Early Years education, bringing with her a wealth of experience that has been pivotal to the success of The Chelsea Nursery which has become known for its welcoming family atmosphere, where children acquire a genuine love of learning and curiosity that stays with them for the rest of their lives.
HEAD OF TEACHING AND LEARNING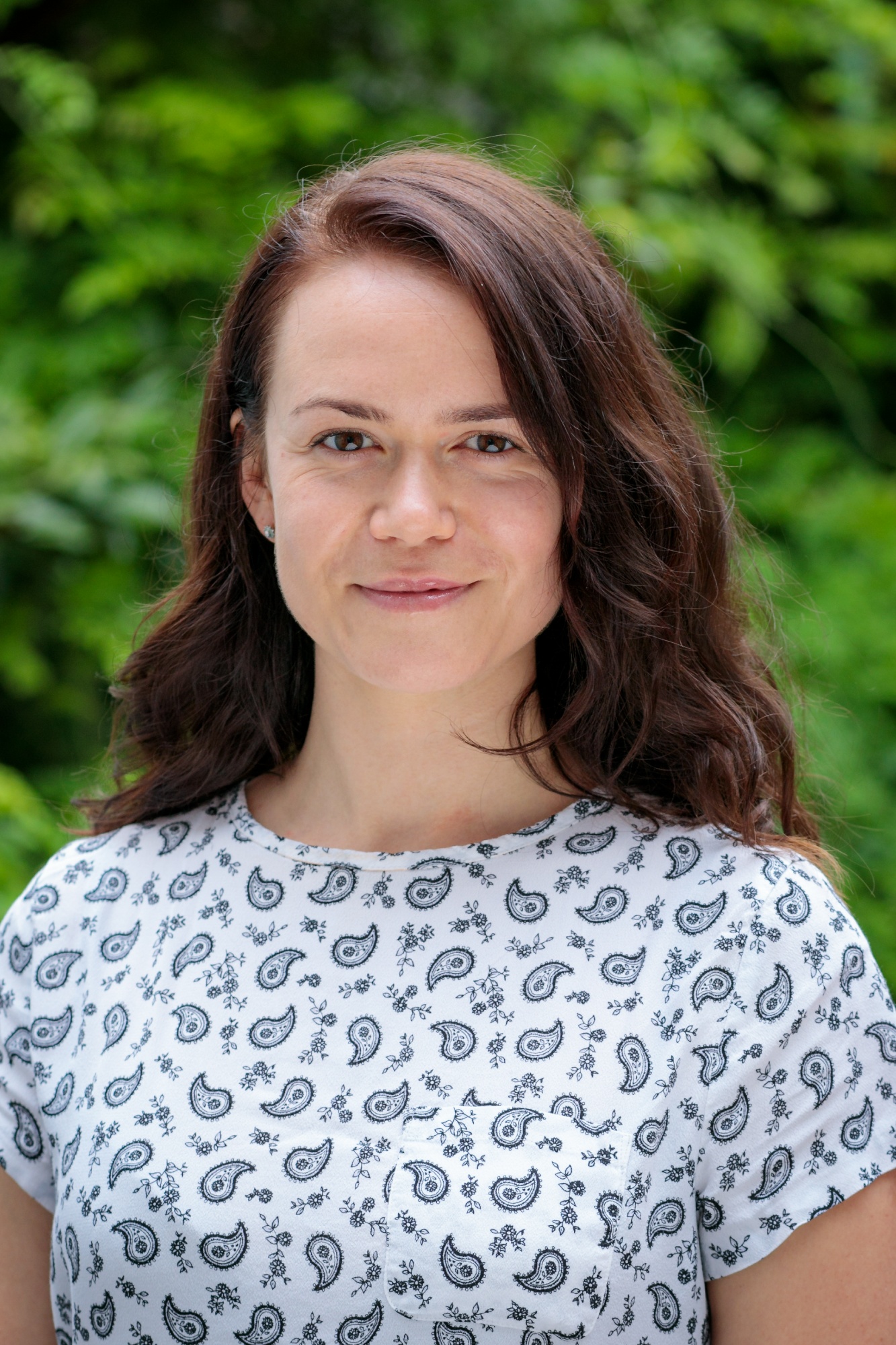 Miss Jade Mayes, BA (Hons) (Winc), NPQLT (UCL)
Jade's career in education spans more than seven years. She believes passionately both in deep scholarly research and in a cross-curricular approach. Interdisciplinary learning sets students up for the future world of work, with its emphasis on creativity and intellectual agility. She is an advocate of Forest School and any other form of experiential learning; after all, the art of teaching is the art of assisting discovery.
With a clear vision for success, Jade is responsible for monitoring the delivery and impact of a bespoke enquiry-based curriculum across the school.
Class Teachers
Nursery & Reception

Miss Luisa Fulco, BA (Hons) (Herts), PGCE (UCL)

Reception

Miss Amelia Kenworthy, BEd (Hons) (Durham)

Key Stage 1

Miss Pippa Evelegh, BEd (Hons) (Cant Univ)

Class 3

Miss Annie Worlledge, BA (Hons) (UEA), PGCE (UEA)

Class 4/5

Miss Jade Mayes, BA (Hons) (Winc), NPQLT (UCL)

Class 5/6

Mrs Tegan Pearce, BSc (Hons) (Card), PGCE (Roeh)
Subject Teachers
GAMES AND SPORTS

Mr Robin Bedwell, BA (Hons)

DIRECTOR OF MUSIC

Mrs Ruzica Dubajic, BA (Hons) (Belgrade)

FRENCH

Miss Bridget Saul, BA (Hons) (Lond), GDip (Lond), MA (KCL), PGCE (Oxon)

HEAD OF LEARNING ENRICHMENT

Mrs Madeleine Balcar, BSc (Hons) (Oxf Brookes), PGCE (Open), NASENCO

COMPUTING TEACHER

Mrs Clare Moujaes, BA (Hons) (Soton), PGCE (UCL)
Teaching Assistants
EARLY YEARS FOUNDATION STAGE

Miss Jennifer Connelly, Advanced Apprenticeship

LOWER SCHOOL

Mrs Sian Barraclough, BA (Hons) (Glouc), PGCE (Buck)

UPPER SCHOOL

Miss Anna Ochocinska, BA (Hons) (Bydgoszcz), MA (Gdansk)

RECEPTION

Mrs Gojarta Muc
Non-Teaching Staff
| | |
| --- | --- |
| OFFICE MANAGER | Mrs Beth Lowe |
| FINANCE COORDINATOR | Mr Paul Maguire |
| MARKETING MANAGER | Ms Virginia Mackie |
Health & Safety Officer
Miss Bridget Saul, BA (Hons) (Lond), GDip (Lond), MA (KCL), PGCE (Oxon)
Governing Body
The proprietor of Cameron Vale School is Forfar Chelsea Ltd.
Forfar Chelsea Ltd is part of the Forfar Education Group and as such the Forfar Education Group Governance Board acts as the governors of Cameron Vale School
The Chairman of the school is Mr John Forsyth. He can be contacted anytime via [email protected], or by calling 07780816294
Forfar Chelsea Limited, 4 The Vale, London, SW3 6AH
Governors
| | |
| --- | --- |
| GOVERNOR | Mr John Forsyth, BA (Hons) (Newc) |
| GOVERNOR - SAFEGUARDING | Mrs Jo Storey, BA (Hons) (Lough) |