'The Parent Team' Talk - 10 May 2022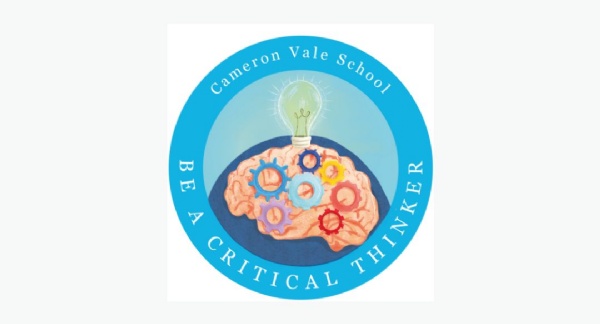 Our Cameron Vale '5 Values' are not just for our students. We can all benefit from our Values: Be Courageous, Curious, Collaborative, Creative, and a Critical Thinker.
This week parents, carers and staff learned how to be 'Critical Thinkers' when Jenny Eastwood from The Parent Team came in and gave an illuminating talk on how parents can help support their children to 'Develop Healthy Friendships'.
This included discussing developmental stages of friendships, gender differences, steps parents can take to help their child foster good friendships, how to talk to a child when they are upset about friendship issues and how to support a child to respond effectively to mean words. We learnt that there is a lot that parents can do to help children develop good friendship skills.

Read more about our 5 Values HERE