Class 2
Class two have had a fabulous start to the autumn term. In English, we have been exploring different Roald Dahl books, this week we have been looking at Charlie and the Chocolate Factory. We have been creating our own chocolate inventions, learning about adjectives to describe all the dramatic characters and emailing Mr Willy Wonka on how to help him with some of the ruder children.
The book has continued into our Art, and we have created our own 'Chocolate Gardens' with pom-poms, glitter and more.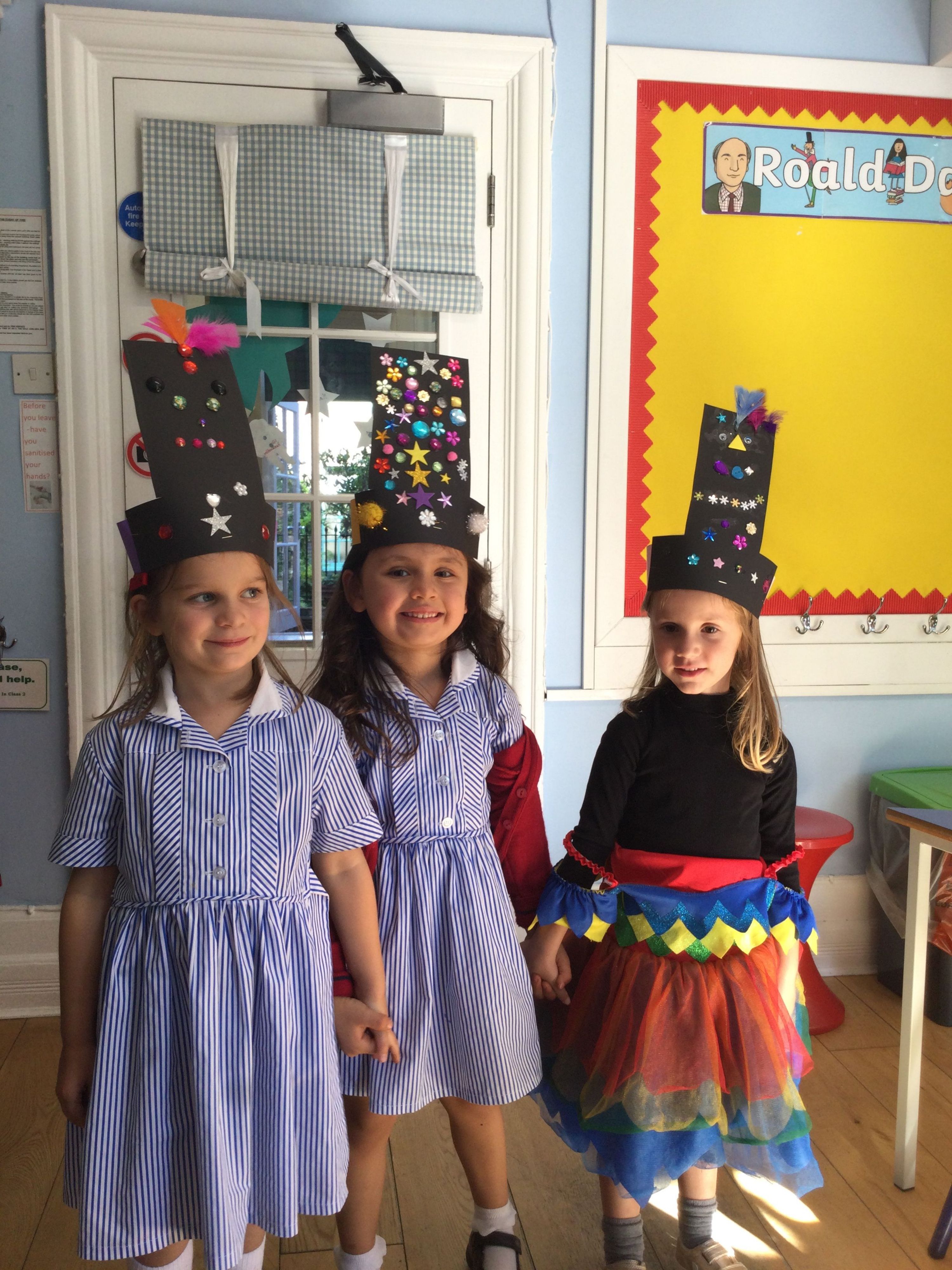 In maths we have been looking at; greater than, less than and equal to and have all picked it up very quickly!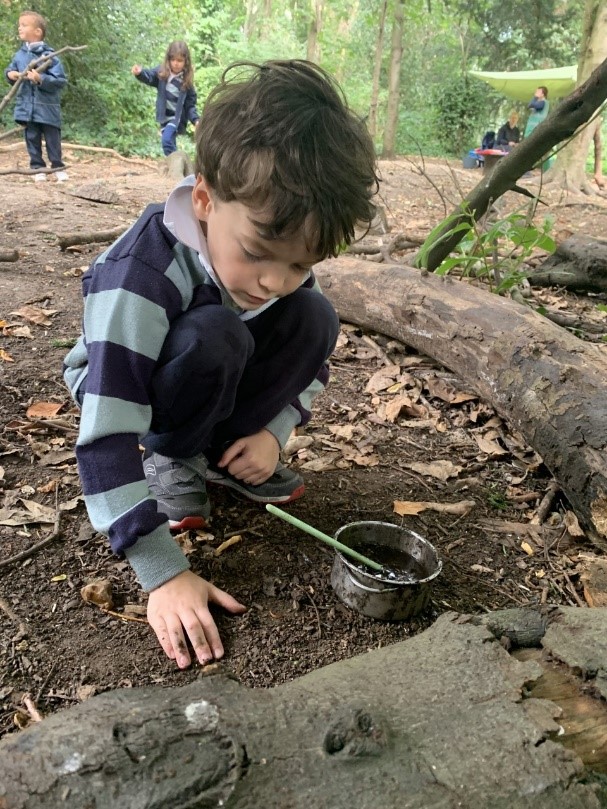 Forest School
To their delight class 2 go to forest school every Monday afternoon, Miss Emily sets up lots of different activities. This week they made acorn bracelets/aliens, some children used tools to build little villages with sticks, stones and leaves and lots of bark drawing too! The children absolutely love having the opportunity to get their hands muddy whilst completing fun activities or just enjoying a swing in the hammock.