Proud Poets
Class 3 & 4 have been brushing up on their poetry skills this half-term. Using their Science topic 'Animals, including Humans' to inspire a wide range of poetry writing. They've use repetition, rhyme, rhythm, alliteration, onomatopoeia and plenty of other devices to entertain the reader.
These sessions included plenty of collaborative learning, take a look at our group poem below…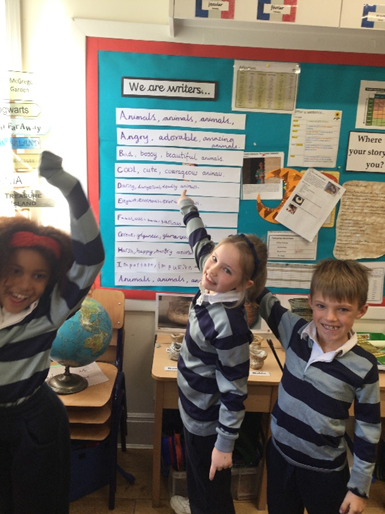 The star writer this week is Sadie for a very entertaining poem about pigs. Enjoy...