Head's Welcome
A very warm welcome to Cameron Vale School & The Chelsea Nursery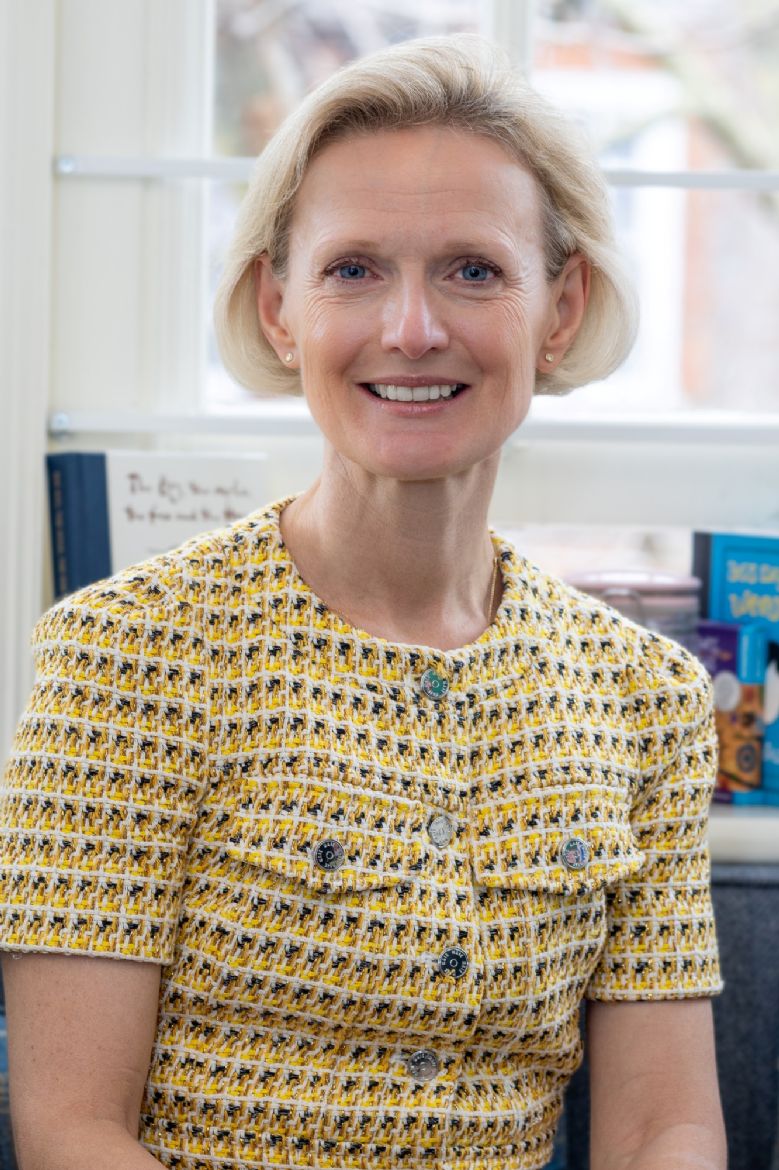 I hope that our website gives you a flavour for what life is like at our school and the bespoke learning experiences we offer your child.
Schools are often asked about how they are different, and what sets us apart is our size, we are a small and successful school, providing a home from home at the start of your little one's educational journey. What sets Cameron Vale apart is our distinctive family atmosphere and nurturing ethos which brings out the best in each child, allowing them to flourish and grow. Our children do not just grow physically, they learn how to be independent, take responsibility for their learning, question the world around them and ultimately embrace our school values so that they can transition to excellent destination senior schools with confidence and purpose.
We have one class per year group, relatively small class sizes and a team of staff who support each child to shine, whether this is in the classroom, sports field, in the arts or enrichment activities.
Joining a school is a commitment for the whole family, not just your child, and we work in partnership with parents to help and guide you across each academic step. From learning to read and write to senior school transition, building strong relationships between home and school with excellent communication is key.
Cameron Vale and The Chelsea Nursery is a very special place, do come and visit and find out more about us for yourself. I look forward to meeting you in person very soon.
Alison Melrose
Headteacher
You can read our Good Schools Guide review here: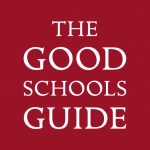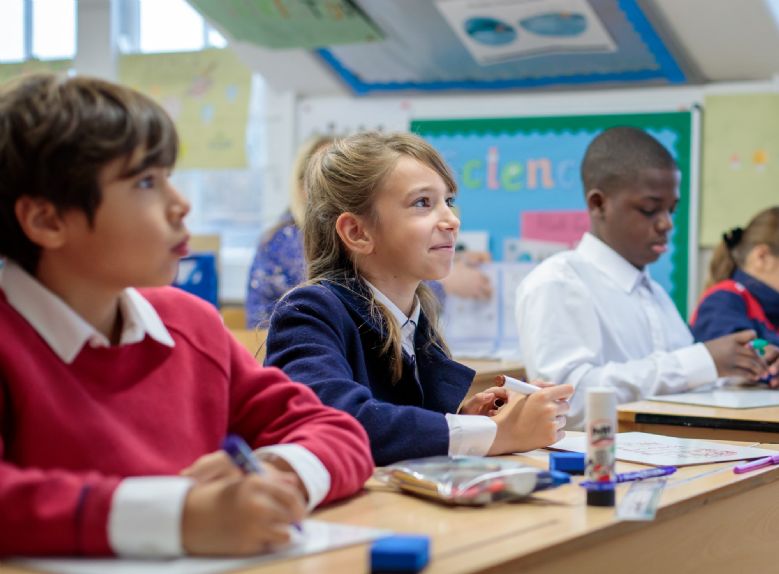 Come and visit us
We can wait to show you everything that makes Cameron Vale special
Arrange your visit now
Arrange your visit now