Head's Welcome
A very warm welcome to Cameron Vale School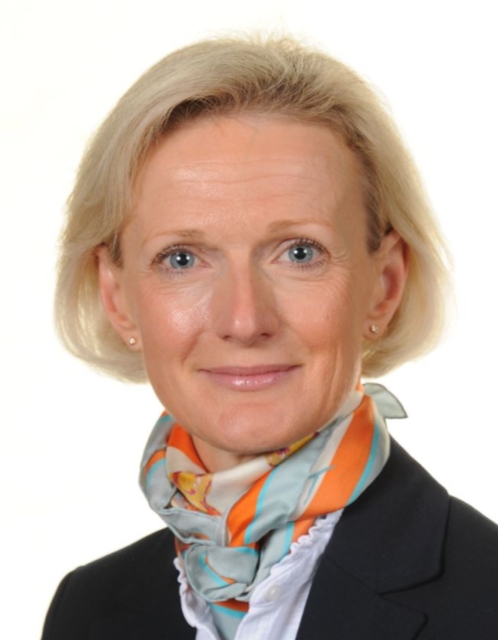 I hope that this website will give you some insight into the life and character of Cameron Vale and a glimpse of what our school has to offer your child.
What sets Cameron Vale apart from other schools is our distinctive family atmosphere and nurturing ethos which celebrates the individual and strives to unlock each child's true potential. Driven by the belief that a 'one size fits all' approach is limiting and supported by our small class sizes which allow each child to shine, we are able to ensure children are known for who they are and develop their own gifts and talents; whether it be excelling in the classroom, on the sports field or the stage.
Whilst recognising that outcomes matter, we also know that the memories of a child's time with us will last a lifetime. Our aim is to ensure that, at the end of each child's time with us, they feel that Cameron Vale has made a positive difference to their character, thinking and outlook; that the school has shaped who they will become.
I very much hope that you will visit us. Nothing can match the experience of actually visiting, seeing and feeling for yourself the unique atmosphere and enthusiasm for learning, which I believe makes Cameron Vale so special.
Alison Melrose, Headteacher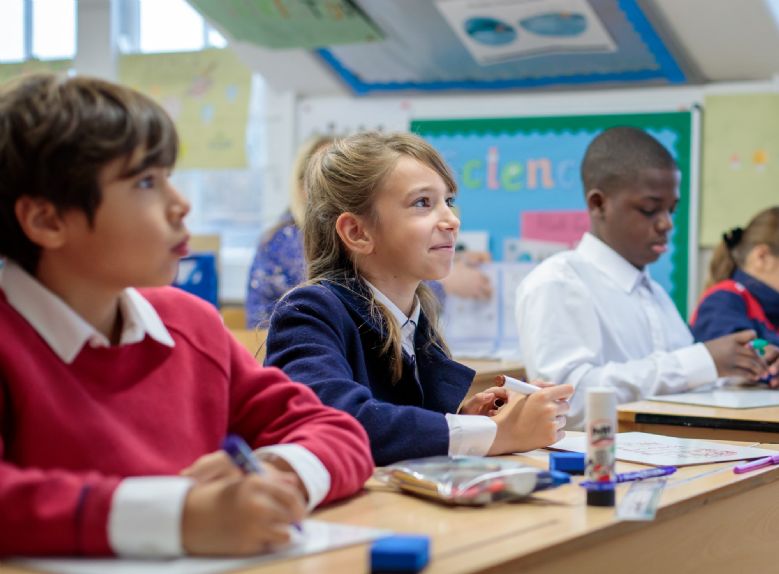 Come and visit us
We can wait to show you everything that makes Cameron Vale special
Arrange your visit now
Arrange your visit now