Pastoral Care
Cameron Vale is more than just a School, it is a family
We pride ourselves on getting to know your child as an individual, sharing in their triumphs and supporting them to overcome challenges, guiding them as they negotiate their way through this formative stage of their educational journey.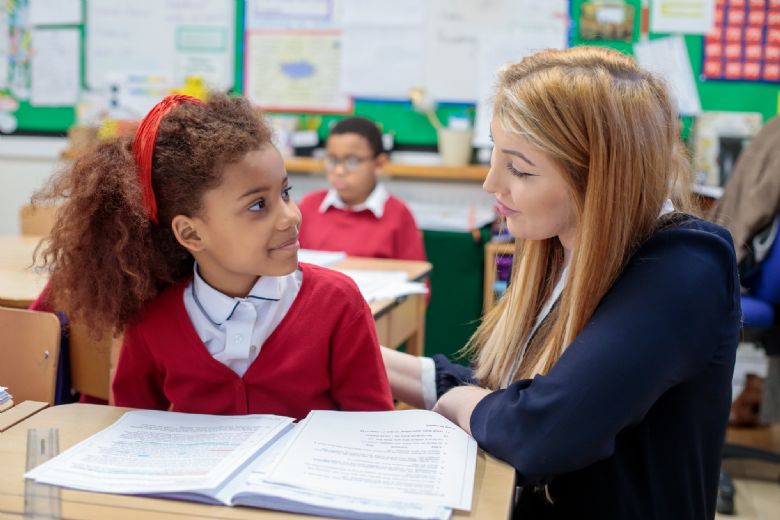 The Pastoral Care of your child is an integral aspect of school life. We believe in the development of the whole-child, and it is our aim to ensure that every child leaves us feeling comfortable with who they are and has the emotional strength and ability to make life choices that will serve them well.
Cameron Vale is a vibrant and happy community. Class teachers are the first port of call, there to keep a close eye on the well-being and personal development of your child and communicating with you regularly to ensure the home-school partnership is as effective as possible.
Our house system promotes a sense of collaboration and collective responsibility, with regular meetings and house points awarded to reward perseverance, attainment or achievement.
The latest ISI inspection report states:
Across the school the contribution of arrangements for pastoral care is excellent. Strong personal relationships reflect the friendly, family atmosphere. Staff know their pupils very well and ensure that any pastoral concerns are swiftly resolved. Arrangements for welfare, health and safety are excellent. The safeguarding of pupils is given a high priority and any health and safety issues are well managed.