School Life
What you and your child can expect at Cameron Vale
The Chelsea Nursery is open from 8am to 5pm
The Cameron Vale School day is 8.30am to 3.30pm,
with after schools clubs running from 4-5pm
Early Birds are from 8-8.30am
Our Values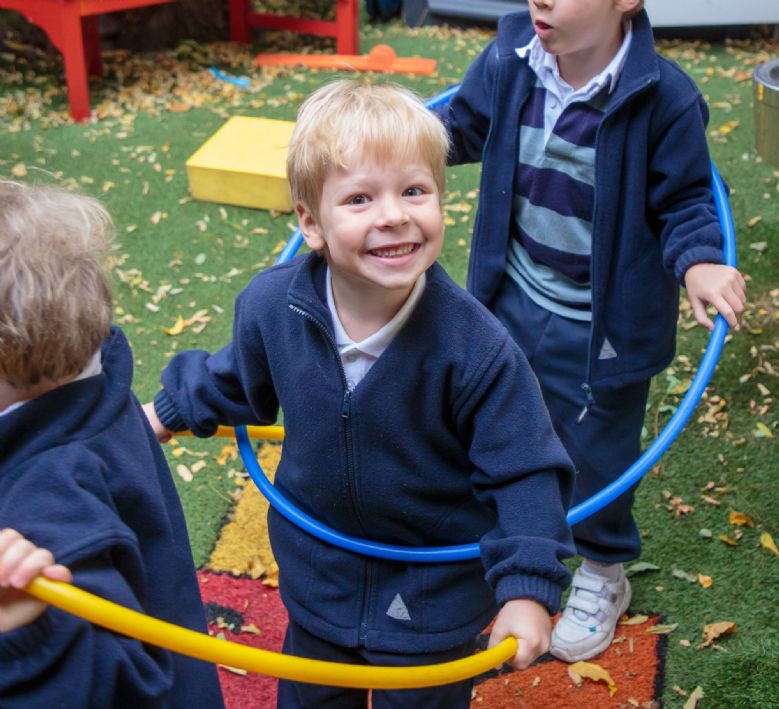 At Cameron Vale our school ethos is built on a set of key values that are used to support the development of your child and promote quality individualised teaching and learning.
Our aim is for our school's values to become a natural part of each child's understanding of the world, and collectively we work together to ensure they underpin every child's experience of life at school.
Curriculum & Learning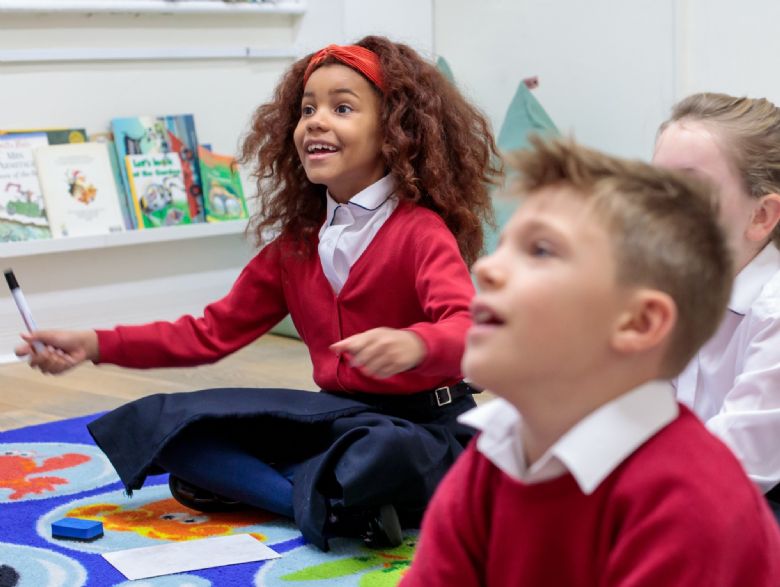 At Cameron Vale, we aim to create a learning environment where your child is not only prepared for examination success, but also develops a life-long love of learning. We know that children learn best when they are enjoying themselves and our curriculum is carefully designed to inspire, engage and challenge your child through a combination of focussed teaching and enquiry-based learning which serves to unlock your child's potential and to develop their curiosity. No two days at Cameron Vale are the same.
Individualised teaching and learning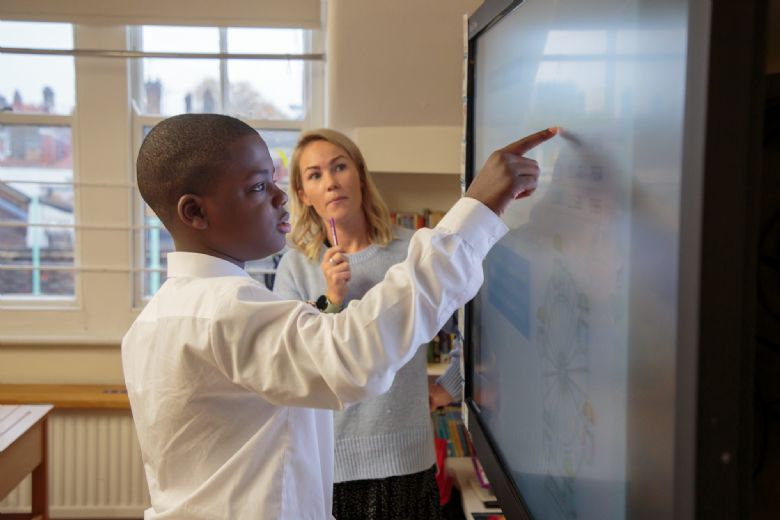 Our class sizes and family atmosphere enables us to build warm relationships with children and parents alike. We pride ourselves on being able to provide individualised learning and bespoke teaching to suit the needs of every child.
Our expectation is that every child leaves us as a confident 360 degrees thinker, with essential life skills such as resilience, collaboration and perseverance and the self-motivation to be an independent learner – ready to meet life's challenges and the next step into senior school.
Our Team
We have been fortunate to attract and retain an outstanding team of highly-experienced teachers and support staff, committed to listening to you and your child and making your family's time with us as rewarding and fulfilling as possible.
---
See us in action
Take a look at what our pupils experience and enjoy during their time at Cameron Vale School.