Joining Years 1 to 6
Admissions into Years 1-6
Entry to Cameron Vale is normally at age 4, into our Reception Class. Where space permits, however, we are delighted to accept children into other year groups at the start of, and during the academic year.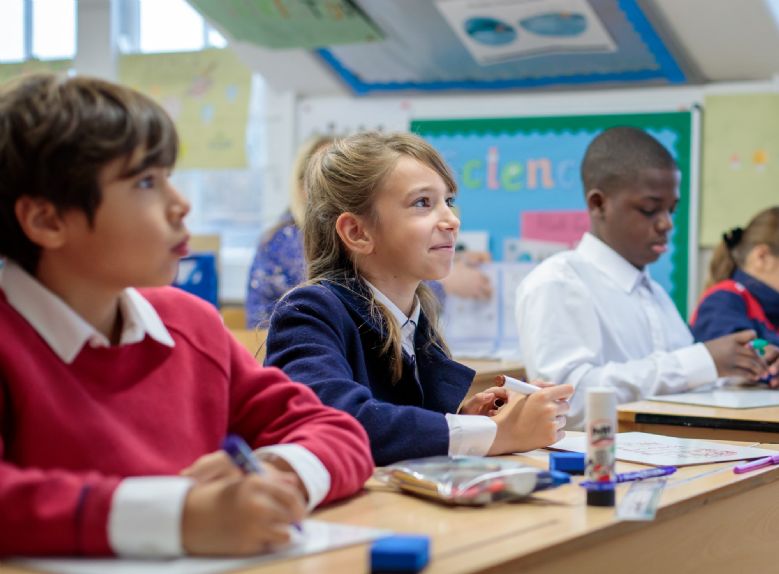 Children joining the school in Years 1 to 6, will be invited to spend a day with the class they are hoping to join. We are looking for potential, rather than prior attainment and seek children with an enthusiasm for learning, who will benefit from our broad curriculum and enjoy contributing to all areas of school life. We want to find out as much as we can about your child and, whilst there may be some emphasis on testing, taster days are designed to ensure that your child will be happy in our learning environment.
Following a successful taster day, we will then make a formal offer of a place for your child.
In order to gauge your child's current level of learning, we will contact your child's current school to obtain a copy of their most recent report.
If you would like to arrange a visit to Cameron Vale School or for further information, please contact our Admissions Team at [email protected]