Curriculum and learning
A curriculum and learning environment designed for success
The recipe of a broad range of subjects, small class sizes and individual attention ensures that your child prospers at Cameron Vale, in an environment designed to give them the best possible start in life.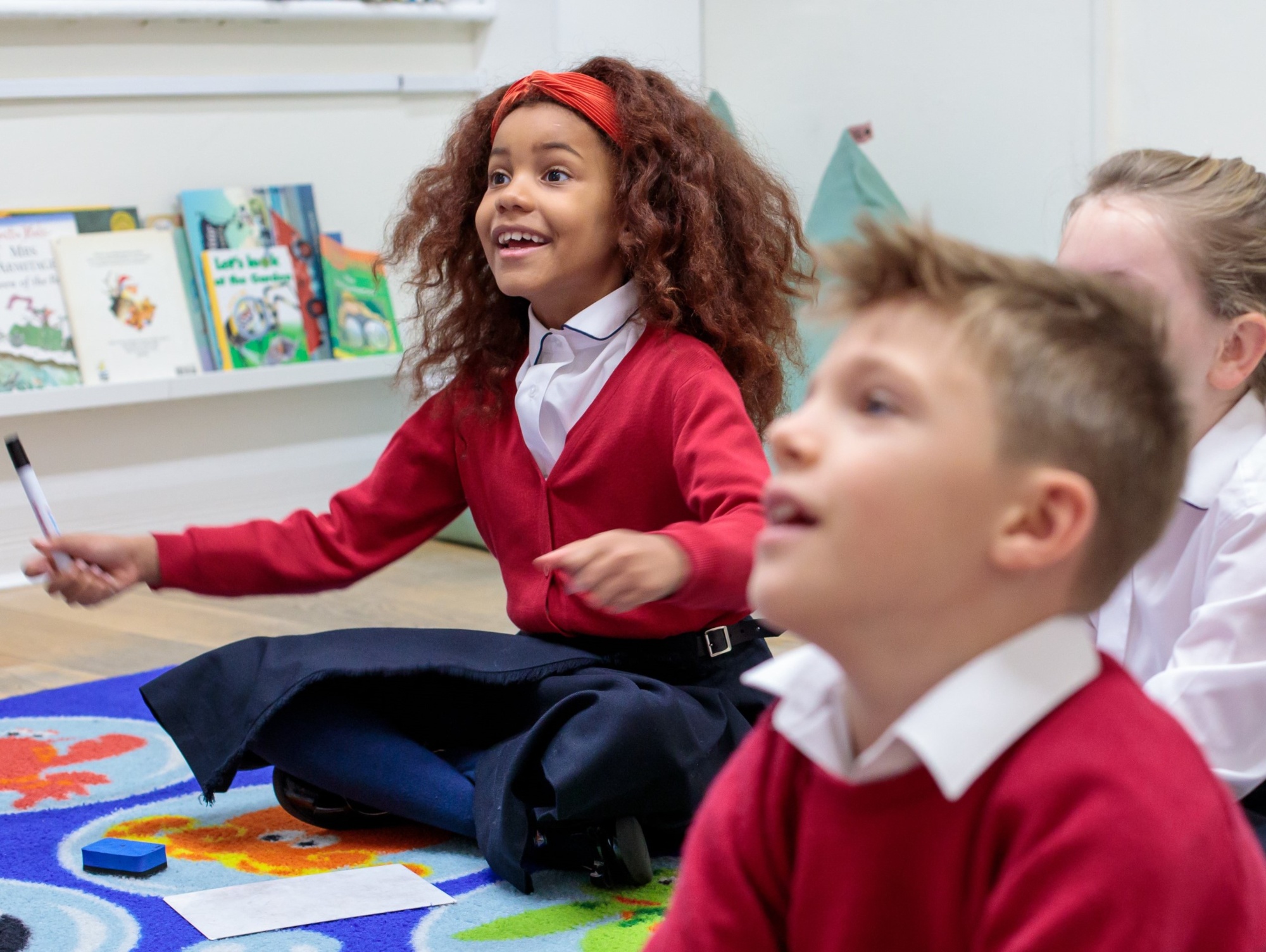 At Cameron Vale, we aim to create a learning environment where your child is not only prepared for examination success, but also develops a life-long love of learning. We know that children learn best when they are enjoying themselves and our curriculum is carefully designed to inspire, engage and challenge your child through a combination of focussed teaching and enquiry-based learning which serves to unlock your child's potential and to develop their curiosity. No two days at Cameron Vale are the same.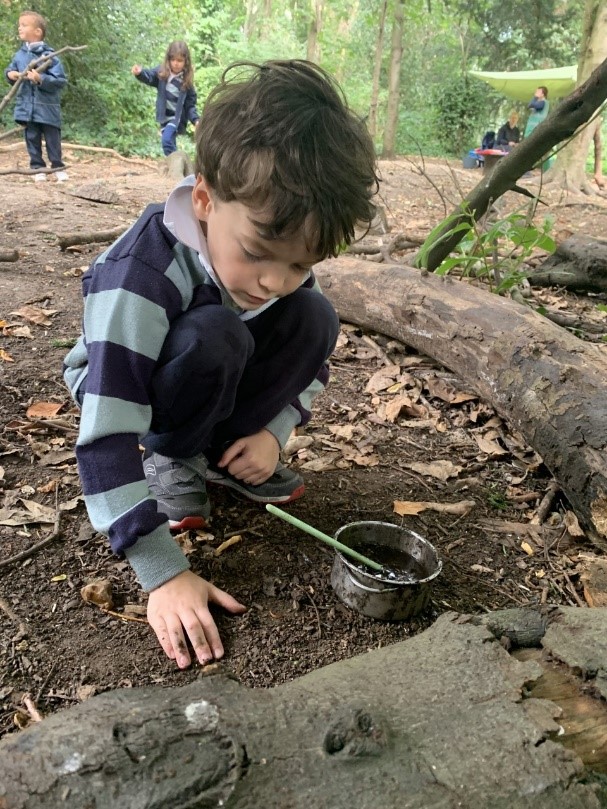 The rationale behind our curriculum is to provide a broad and balanced programme which places the core subjects of English and maths at its centre while offering the children a broad spectrum of experience in art and design, music, drama, humanities, languages and sport. Lessons are fun and challenging, and enhanced by the expertise and enthusiasm of our dedicated team of staff.
We also believe that children who can work and think independently, are motivated, creative and confident with the skills to solve problems, collaborate and communicate effectively, will be best placed to succeed as they journey through school and in life itself. Our enquiry-based curriculum aims to provide active learning experiences which spark children's curiosity, enabling them to develop their knowledge and skills and take their achievement far further than they might have thought possible, in an environment where they can express themselves uninhibitedly.
Educational trips, workshops and guest speakers enrich and extend the curriculum outside of the classroom, and our extensive extra-curricular programme further enhances your child's experiences.
Cameron Vale's Hidden Curriculum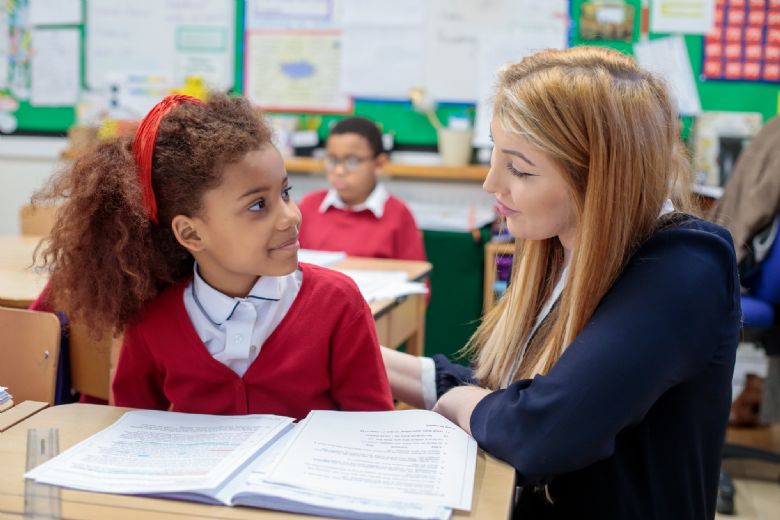 Alongside English, maths, science and languages, the elements that you expect to find in a prep school curriculum, you'll find our hidden curriculum. It exists to equip your child with the mind-set and a breadth of knowledge to underpin their future success at senior school and beyond. Our hidden curriculum ensures your child is prepared, both academically and personally, for the next step in their educational journey.
At the heart of our hidden curriculum is teaching your child that mistakes are a natural part of the learning process, that finding things a little challenging yet having the courage to carry on, will see them on the path to happiness and success. Resilience, collaboration, perseverance and risk taking are developed across every subject and in every lesson. In the classroom, we have developed an approach where teachers and children alike are encouraged to explore new and better ways of doing things.
It is an impossible task to list everything under the umbrella of our hidden curriculum. From our class sizes and our after-school clubs to our school council and our 'sport for all' approach; it all counts.
Why not book at visit to see our unique curriculum in action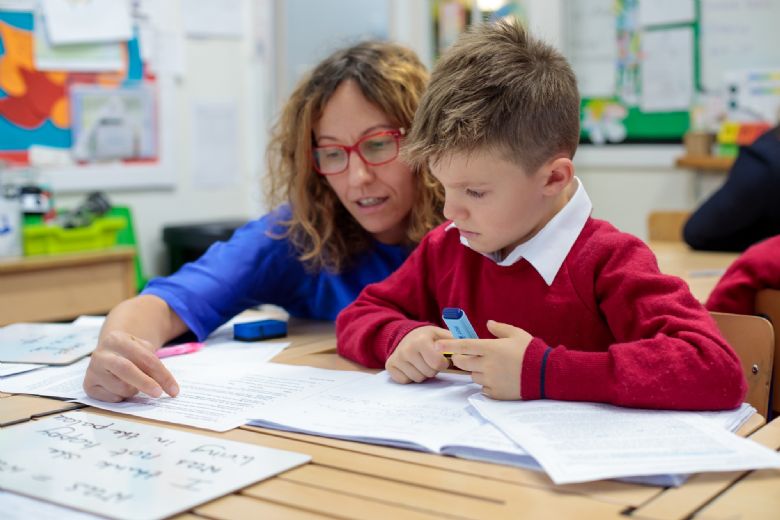 Double Click To Change The Link