Fees and Dates
Nursery Dates
We are open for 50 weeks in the year, with one week breaks over the Christmas and Easter Holidays, plus school INSET Days.
Holiday Closure Dates:
Easter: Wednesday 5th April 2023 – Monday 10th April 2023 (inclusive) 
Nursery Inset Day Closure Dates:
Tuesday 18th April 2023
Our Fees
You can find our fee structure for The Chelsea Nursery below. These fees cover all tuition, meals, snacks, nappies and trips.
If you have any queries about our fees, please don't hesitate to get in touch with us on 020 7352 4040 or [email protected].
---
The Chelsea Nursery is open from 8am to 6pm Monday to Friday, 50 weeks of the year, with a range of flexible session options for families:
Full Nursery Day from 8:30am to 3:30pm
Morning session from 8:30am to 12pm
Afternoon session from 12:00pm to 3:30pm
Extended hours from 8:00am to 6:00pm
Registration Fees
| Fee | Cost per child |
| --- | --- |
| Registration fee (non-refundable) | £200 |
| Deposit on acceptance (refundable) | £3,000 |
Our Fees
Fees are calculated based on the number of sessions booked. There is a minimum of 5 sessions required per week (including at least 2 afternoon sessions).
Extended hours are available for an additional fee
| | |
| --- | --- |
| Breakfast Club (8:00am - 8:30am) | £10 per session |
| After hours nursery (3:30pm - 6:00pm) | £20 per hour |
What do our fees cover?
Our monthly fees include all tuition, meals, snacks, nappies and trips.
When are fees due?
Fees are due in advance, and we issue invoices mid-month for the following month.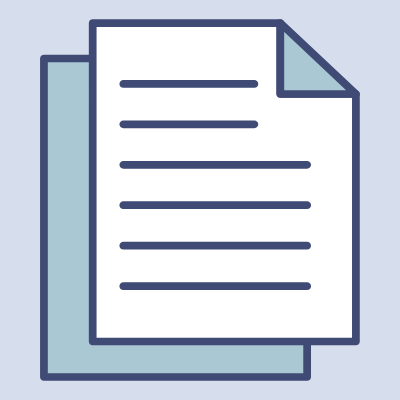 You can download a copy of these fees and find more information in our Fee Sheet.
---
Ready to start your journey with us?

---
Fee terms and conditions:
Deposit:
Your £3,000 deposit paid upon acceptance of a place at The Chelsea Nursery will be returned when your child leaves the school, subject to any outstanding amounts.
Refund policy:
No refunds are available for sickness or holidays.
Fee increases:
Fee increases are calculated in April and are based on the previous year's running costs. These are then applied in the following September's invoice.
Discounts available:
A discount of 10% will be applied to extended day care booked monthly in advance.
Funding:
Early Years Free Entitlement (15 hours) is Government funding which pays for up to 570 hours/year of free education to all 3 & 4-year-old children in England, from the term after their third birthday. This covers 15 hours per week. Parents may be able to access an additional 15 hours, provided they meet the eligibility criteria. The Chelsea Nursery also has a limited number of completely free places for two-year-old children who meet certain eligibility criteria.