Joining Reception
Starting school in Reception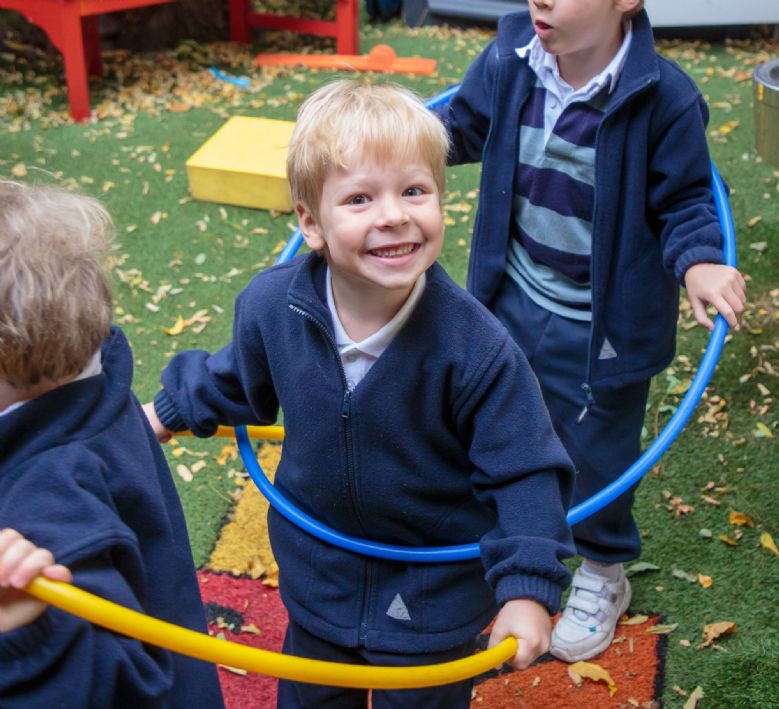 Subject to places being available, children are welcome to join The Chelsea Nursery/Cameron Vale School throughout the year.
Children enter The Chelsea Nursery at the age of two or three and join our Reception Class in the September following their fourth birthday.
The transition to the Reception class commences during the Spring Term to ensure that your child is fully prepared for their move to the Pre-Prep School in the Autumn. However, we welcome admissions into Reception from children from other Nurseries, subject to places being available.
Entry to our school or nursery is not selective, places are awarded according to availability. We operate a registration process and advise anyone hoping to secure a place at The Chelsea Nursery or Cameron Vale to register your child as early as possible, preferably at birth. There is a registration fee of £200 and refundable deposit of £3,000 for The Chelsea Nursery and £7,535 for Cameron Vale.
We do not discriminate against any child and allow for diversity and inclusion within our setting. We will, however, carry out an additional review of any individual circumstances and requirements if necessary, and assess our ability at the school to meet those needs. If we are able to meet those needs by making reasonable adjustments we will do so.
If you would like to arrange a visit to Cameron Vale School or for further information, please contact our Admissions team on 020 7352 4040 or [email protected]