Preparation for the 11+
Preparing our children for the 11+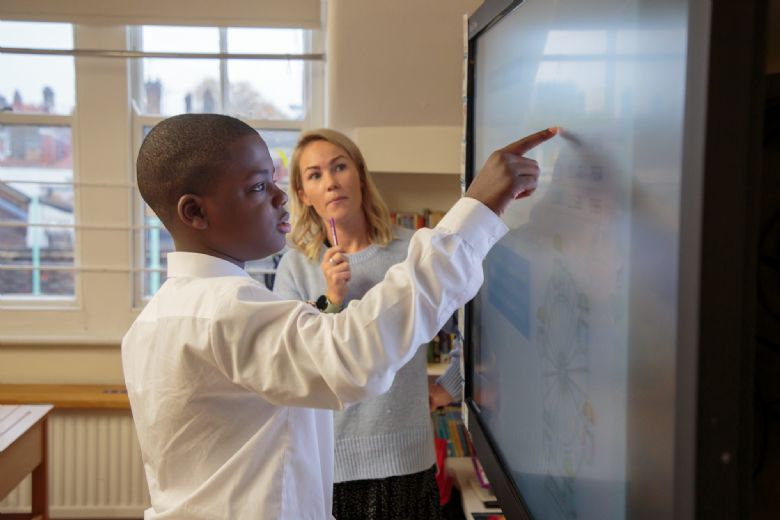 Preparation for the 11+ at Cameron Vale does not involve non-stop cramming and coaching; instead, considerable time is invested in to devising a preparation schedule which ensures that your child will cover the required 11+ examination curriculum, master requisite examination techniques and experience a variety of practice papers. Alongside the development of a growth mindset, this fosters a sense of resilience and confidence to approach the process with realism and composure. While achievement and performance in the 11+ process is valued and wholeheartedly encouraged, it is only one element of our broad and balanced curriculum.
Your child will begin their preparation for verbal and non-verbal reasoning examinations in Year 4. Preparation is subtle, but effective. Thinking skills afternoons, workshops and access to online reasoning games ensure that preparation is gradual and not stressful.
Discussions with parents begin during Year 4. Emphasis in discussions is placed on a holistic picture of your child. We aim to provide professional advice and help your child achieve their very best.