About Us
The Chelsea Nursery is open from 8am to 5pm
Early Birds are from 8-8.30am
Welcome from our Head of Nursery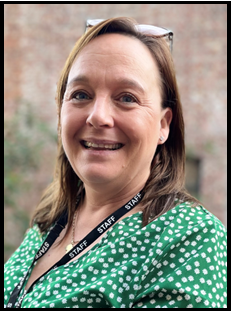 The Chelsea Nursery at Cameron Vale School is a co-educational nursery for children aged from 6 months to 4 years old. We understand that this is a crucial stage in your child's development and our expert Early Years teachers are committed to providing the best possible start to your child's education.
Our mission is to support your child to reach their full potential and develop a lifelong love of learning, ensuring that every child is happy and confident. We value the importance of parental involvement in the nursery environment and aim to create successful partnerships between school and our families.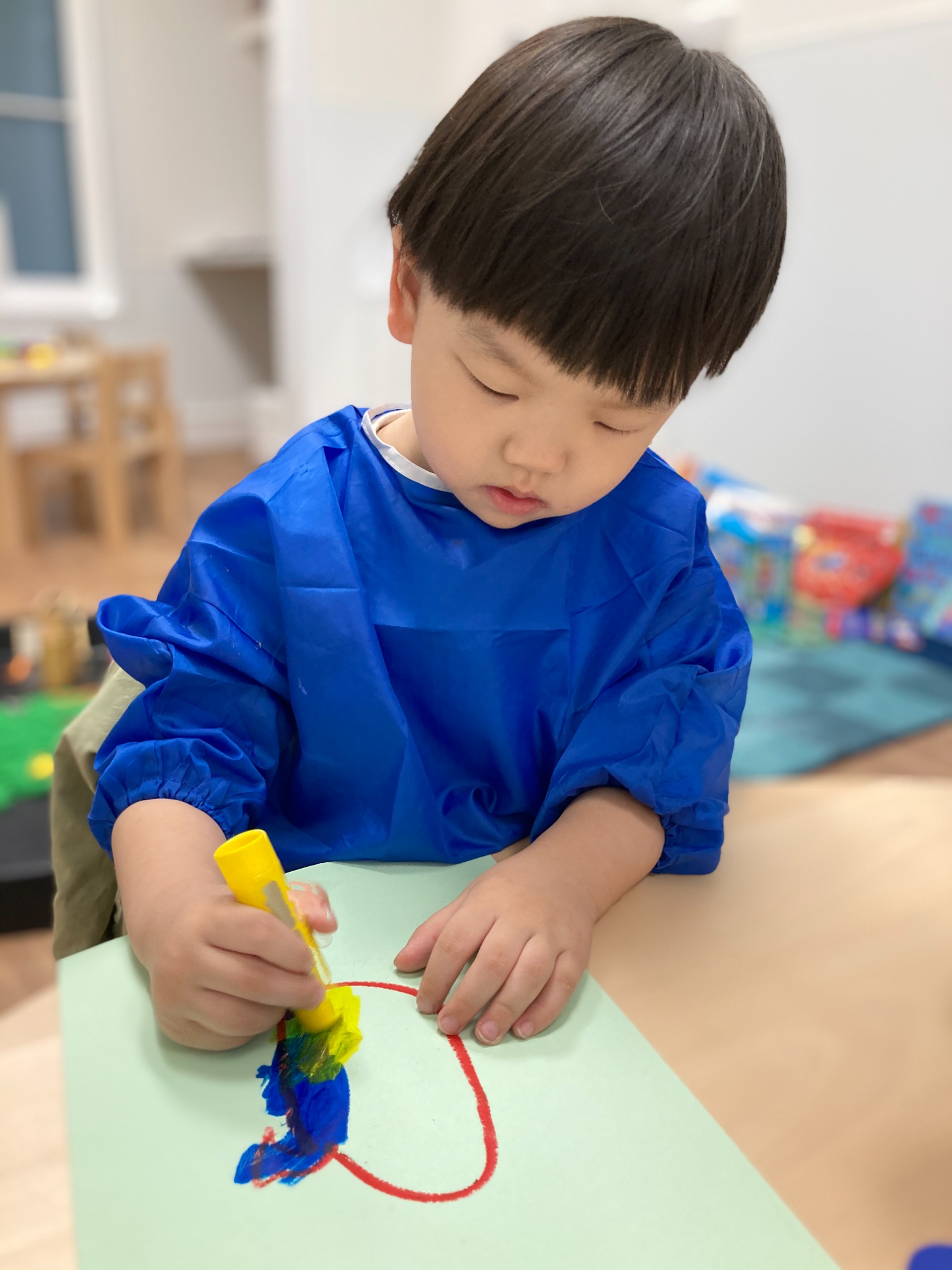 Our nursery environment is safe and nurturing and is wholly child-centred. The curriculum is individualised to your child's strengths and interests to allow them to develop at their own speed. Through our play-based curriculum, exceptional learning environment and outstanding teaching, your child's natural sense of curiosity and independence is enhanced.
Our Early Years experts have developed a curriculum that supports your child in becoming a curious problem solver who embraces challenges with a growth mindset. The Chelsea Nursery curriculum nurtures your child's personal, social and emotional development, physical development and communication, language and literacy skills.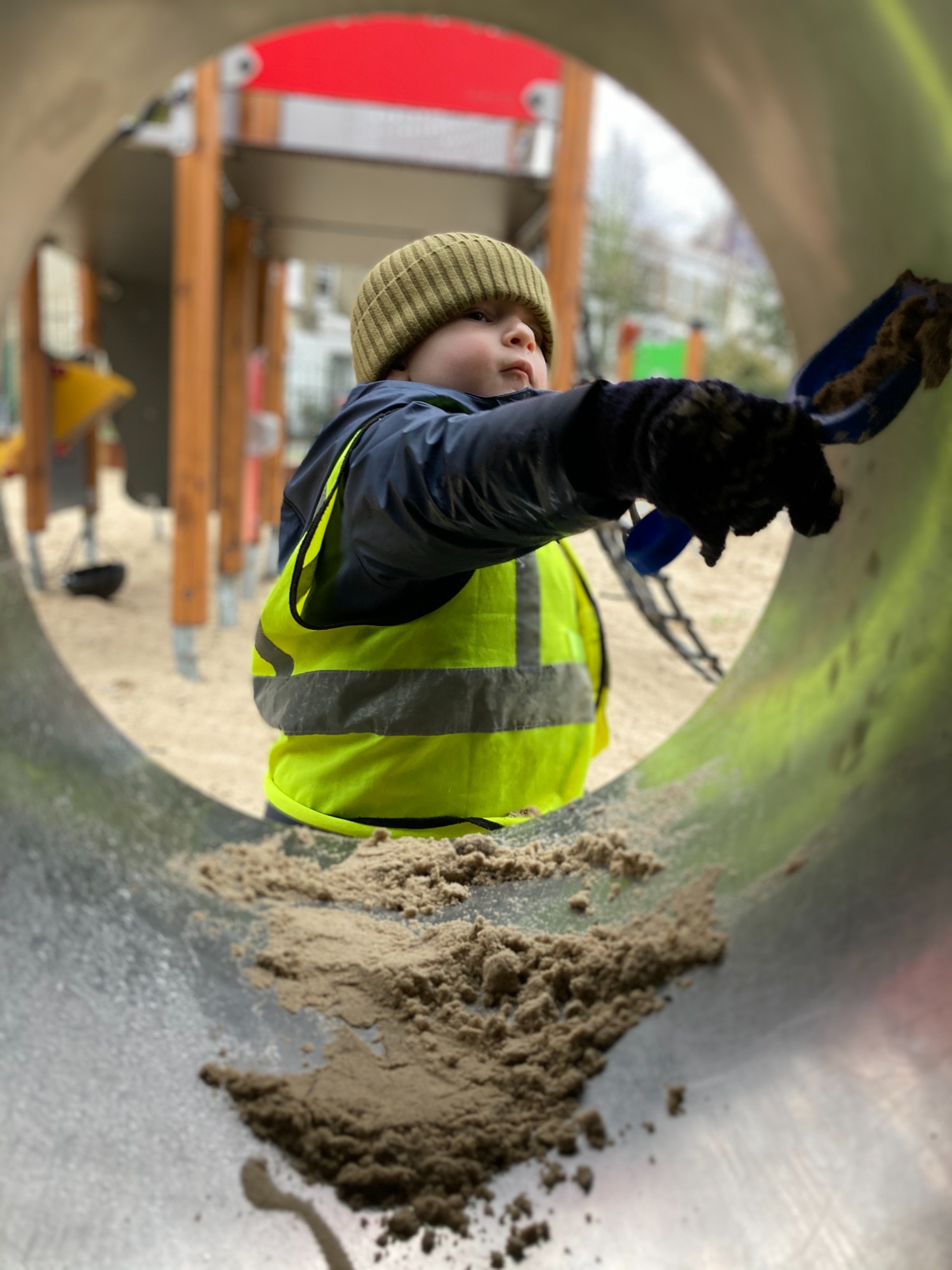 We strive to make the most of every child's talents and offer a range of extra-curricular activities to broaden your child's early learning experience. We have excellent arts, music and sports provision, as well as the opportunity to make use of our beautiful local landmarks and parks. Outdoor play is an important part of our day and The Chelsea Nursery has a wonderful free-flow outdoor space.
Nothing can match the experience of actually visiting, seeing and feeling for yourself the unique atmosphere and nurturing learning environment, which makes The Chelsea Nursery so special.
To book a visit simply contact us on 020 7352 4040 or at [email protected]. I look forward to seeing you.
Lara Van Romburgh, Head of Nursery