Is there a 'right age' to choose an independent education?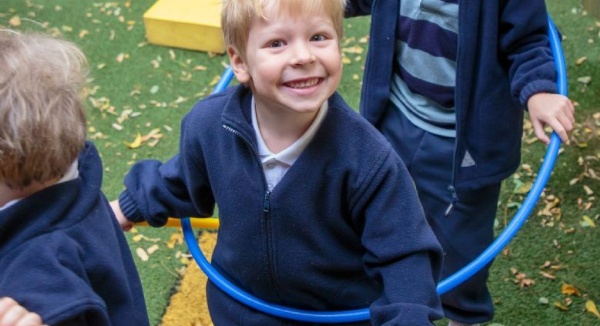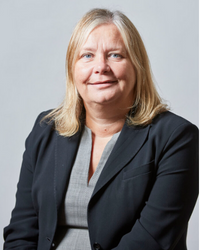 With pupils from the independent sector three times more likely to gain top grades at A-level than pupils from maintained schools, there is little surprise, despite the current economic climate, that many parents are continuing to opt to send their children to independent schools.
Where debate remains, however, is choosing to send one's child to an independent school aged 4 or aged 11.
Bridget Saul, Headteacher
A recent survey commissioned by the Independent Schools Council found the most common reasons cited by parents who have chosen the independent sector to be; better standards of education; a better start in life; more chances in life; better chances for future careers; better discipline; as well as higher pupil-teacher ratios.
What cannot be underestimated, is the impact of smaller class sizes. Small classes coupled with generous pupil staff ratios mean staff can closely monitor each child's progress and tailor their teaching accordingly.
At Cameron Vale, our class sizes have been recognised as having considerable impact not only on children's well-being, confidence and attitudes to learning but also the standards they achieve, giving children the personal attention, encouragement and support they need all serves to maximise their true potential.
Parents who take the decision to move their child to Cameron Vale from the maintained sector frequently remark upon the comparative speed at which their children progress, not only academically, but socially.
Our close-knit community school enables all our staff time to really build strong relationships with each child and their family which, in turn, leads to children feeling safe and secure in our environment. Feeling safe leads to children feeling confident and, feeling confident, leads to children taking greater risks; a mind-set that will, ultimately, impact on success in the workplace.
At Cameron Vale, we may well have future scientists, artists, sportsmen or linguists in our midst. We see the preparatory years as an opportunity for children to explore their own interests and a time to nurture their individual talent. Our curriculum extends well beyond the classroom and the school day. Our children can learn to code, sing, dance and sew; specialist skills that may well see them, one day, become experts in their field.
My experience, both professionally and personally, has been that those children fortunate enough to start their education in an independent school have the advantage of a truly secure base, both emotional and academic, on which to build their future school and working careers. This base is critical.