Early Years
From the moment a child joins us, at the age of two, we put them at the very heart of everything that we do. What makes a child's experience so special, is our welcoming family atmosphere, which provides a natural avenue to allowing children to build strong and trusting relationships with their peers and teachers alike. Together with small class sizes - and a low pupil-teacher ratio, we offer the best start for our youngest children with inquisitive minds.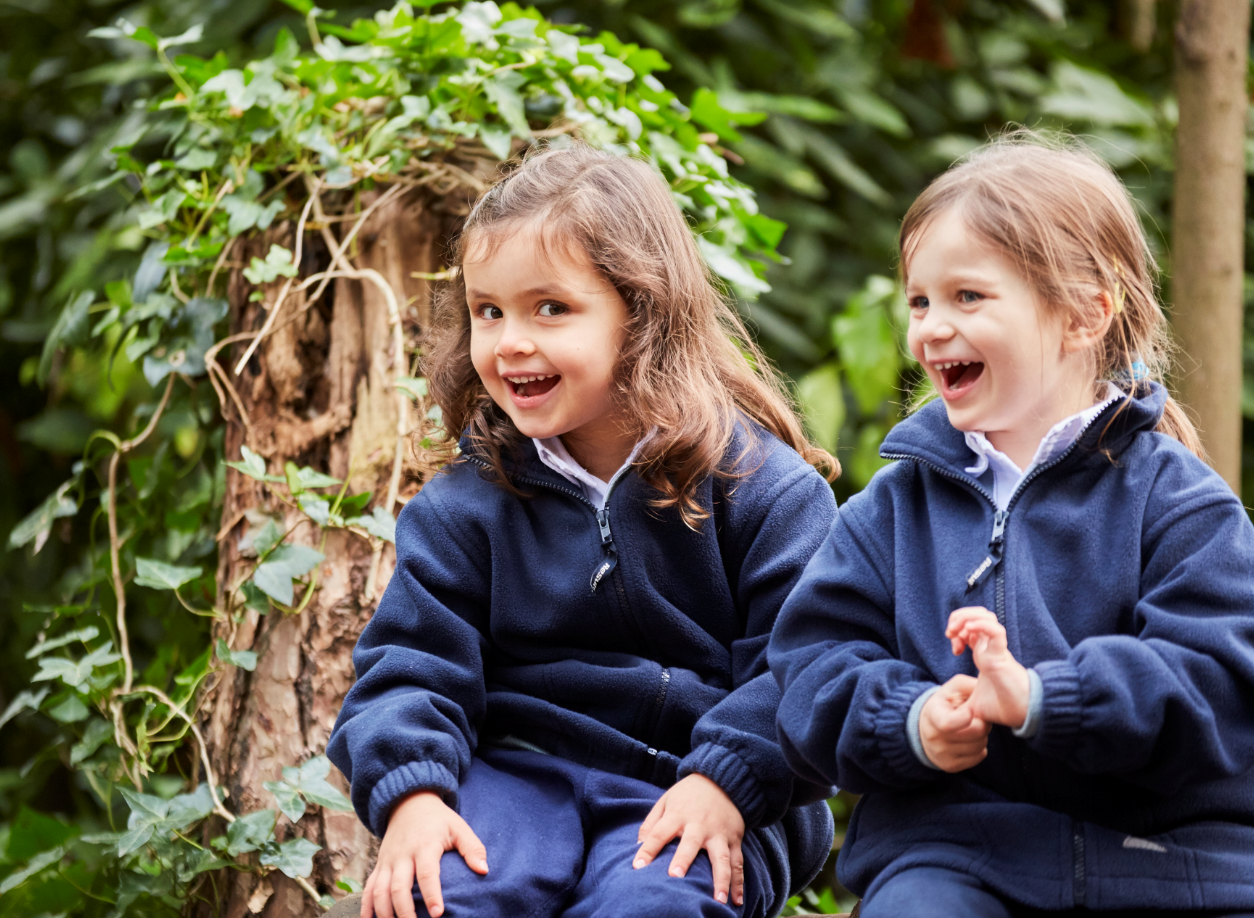 It is here where the adventure begins, in the crucial early years of a child's education. Our expert early years teachers are committed to providing the best possible start to your child's educational journey in an environment tailor-made for them. This is where children will acquire the habits of learning that will stay with them for the rest of their lives.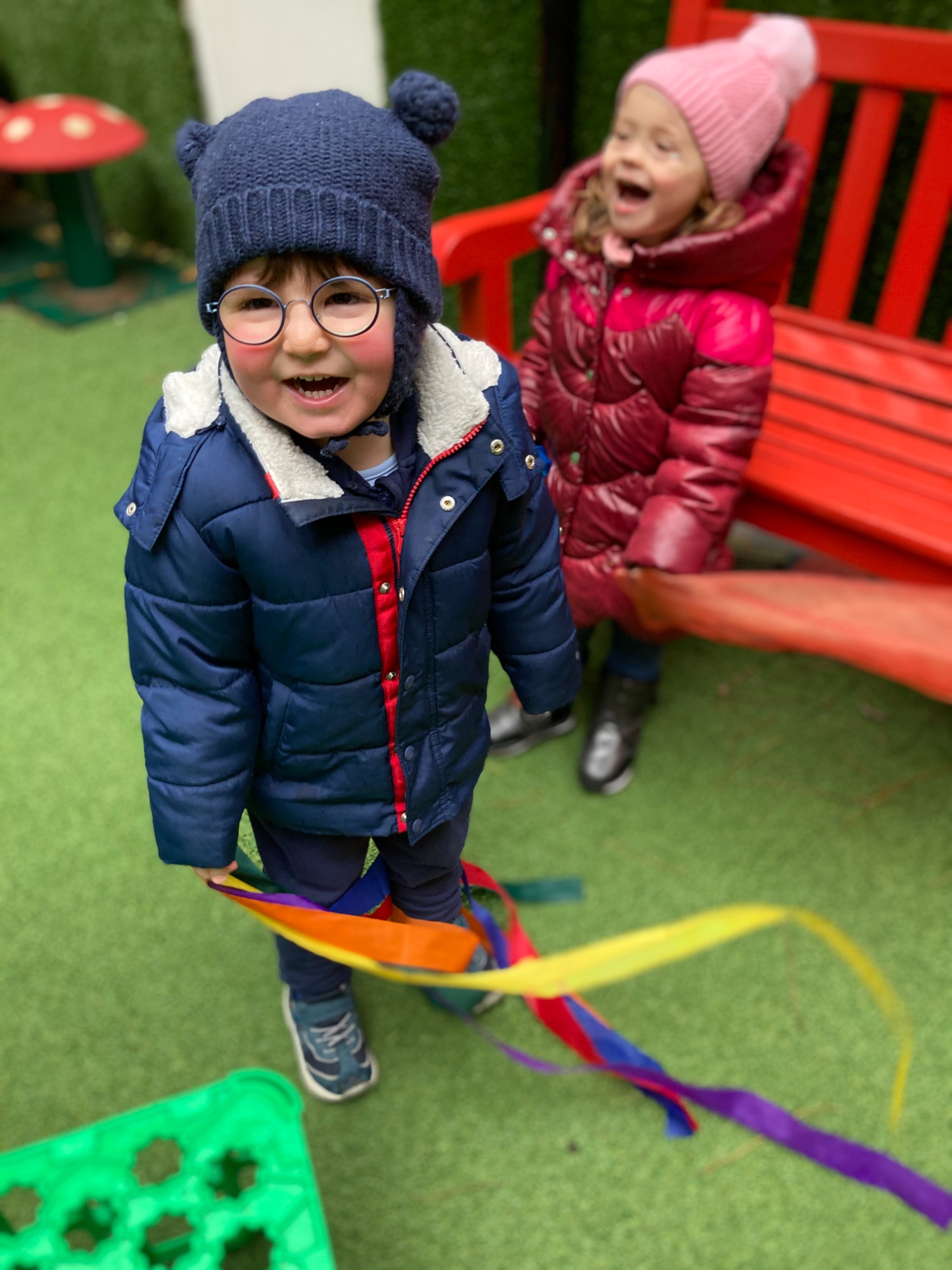 The teaching and learning is wholly child-centred and enhances their natural sense of curiosity. We aim to ensure that children are provided with a secure and stimulating environment, with a wide variety of activities within a broad and balanced curriculum, giving them the opportunity to explore, have fun and make the most of their physical, cognitive, creative and social skills We provide opportunities for each child to discover the world around them and become independent and confident learners with a life-long enthusiasm for learning.
Reception's first two weeks 2020-2021