Forest School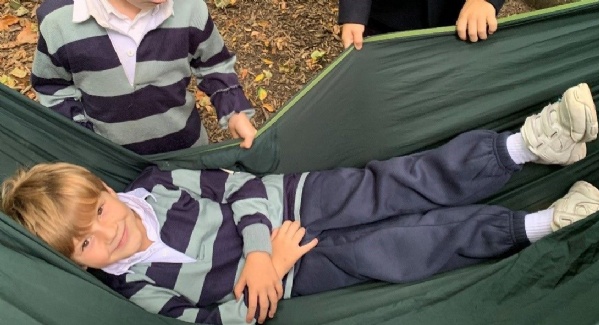 Class 2 have had a fabulous start to the Autumn Term.
Every Monday afternoon they go to Forest School where Miss Emily sets up lots of different activities.
This week they made acorn bracelets and aliens, some children used tools to build little villages with sticks, stones and leaves and lots of bark drawing too!
The children absolutely love having the opportunity to get their hands muddy whilst completing fun activities or just enjoying a swing in the hammock.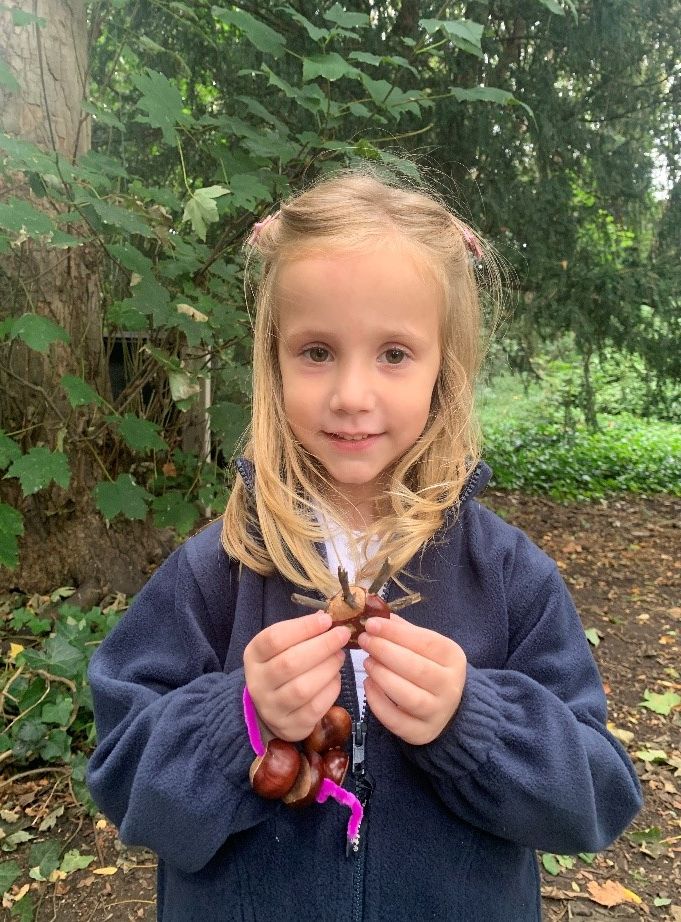 The Forest School approach aims to develop independence, build self-confidence and resilience. It allows opportunities for the acquisition of physical skills, co-ordination, dexterity and strength. It develops an understanding of risk and encourages problem-solving and teamwork for the children