FoCV Bake Sale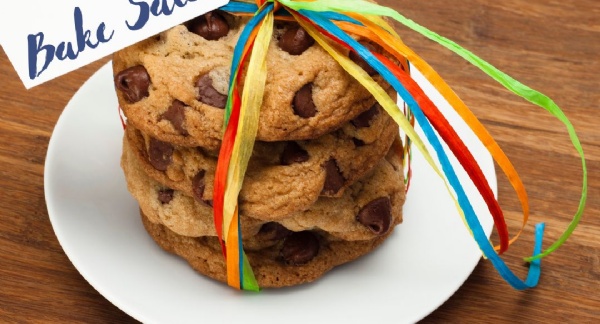 Friends of Cameron Vale Bake Sale in aid of The Woodland Trust
MAY 12, 3.30pm by the Front Door!
If you are sending in some goodies for the sale:
Please ensure these are all NUT FREE
Include an ingredients list - this is very useful for those with allergies
It would be very helpful if you could send items portioned (so cakes cut into portion slices)
If you send your items in containers, please label these so that we can make sure they make their way home!
Please leave your donations at morning drop off.

Please note - in the unlikely event of there being any leftover goodies, we will be selling these on Friday morning.