4th Plinth Awards for CAV pupils and teacher!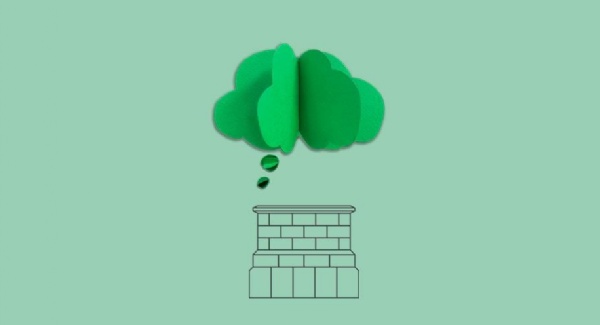 Every year the Mayor of London invites London's primary and secondary schoolchildren to create artworks inspired by living in London, for Trafalgar Square's famous Fourth Plinth.
This year's competition saw entries from almost 2,000 school children across the city, and we are very proud to announce that two of our pupils won awards!
At a special ceremony at New City Hall this week, Artist Samson Kambalu and Justine Simons OBE, Deputy Mayor for Culture and the Creative Industries, gave out awards to the winners and runners-up.
Borough Winner - Theodore for his beautiful painting 'Blast Towards the Future'
Runner-up, 5-7 year olds - Rafael for his amazing technicoloured 'Clara the Colourful Rainbow'
Year 1&2 teacher Miss Amelia Kenworthy also received an award! She was given the Special Award for Dedicated Teacher for her work with the students on the Fourth Plinth project, inspiring students and helping them their creative their masterpieces.