UKMT Junior Maths Challenge success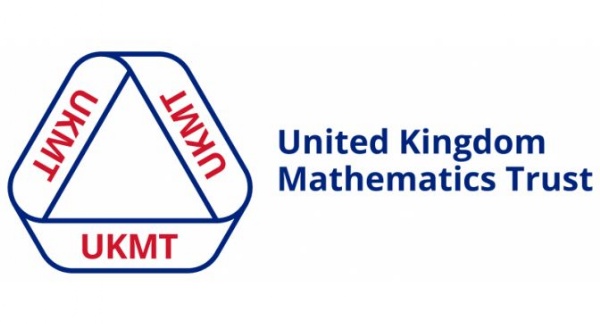 This year 8 of our Cameron Vale Year 6 students took part in the Junior Maths Challenge - a national maths competition run annually by the UK Mathematics Trust.
We are proud to announce that our mathematicians won 1 Silver and 3 Bronze certificates.
Congratulations to all the students who represented the school, in particular Alice for achieving Best in School. Questions this year were really quite tricky but our students did fantastically well - an amazing effort from all of them!
Dare you try the questions for yourself? https://bit.ly/CAVmaths
See photos here - Cameron Vale School - UKMT Maths Challenge 2022