Celebrating Chinese New Year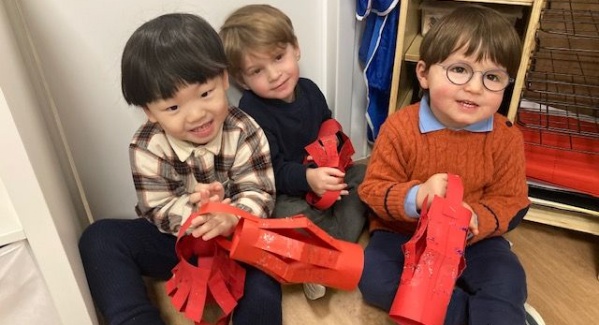 Happy Chinese New Year 2021!
Throughout the week, our nursery children have been joining in with the celebrations for the Chinese New Year 2021, the year of the Ox!
First the children made the recipe of the week, Chinese Spring Rolls! The recipe of the week is given to the entire school, for children to try make at home whilst remote learning. But the nursery children had the opportunity to make these tasty rolls together in the nursery.
They had great fun creating these spring rolls and learning how to put them together, but mostly getting to eat them at lunch time. Yummy!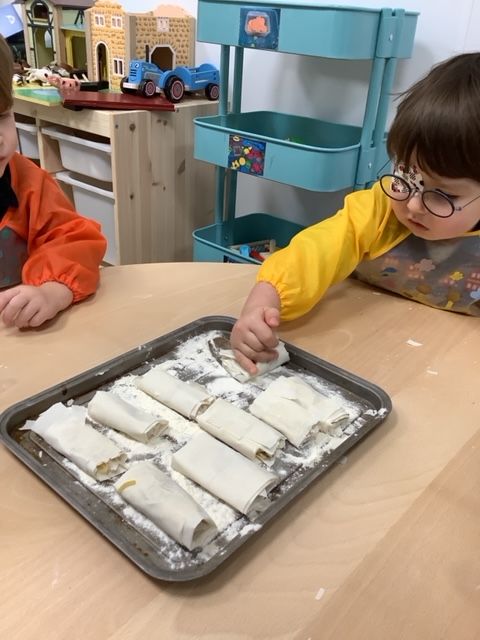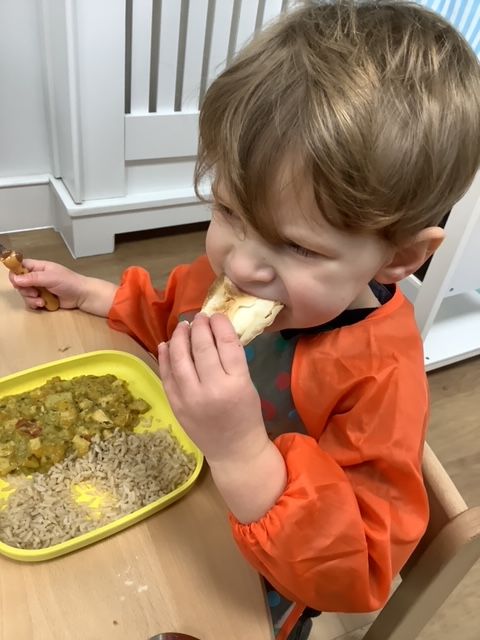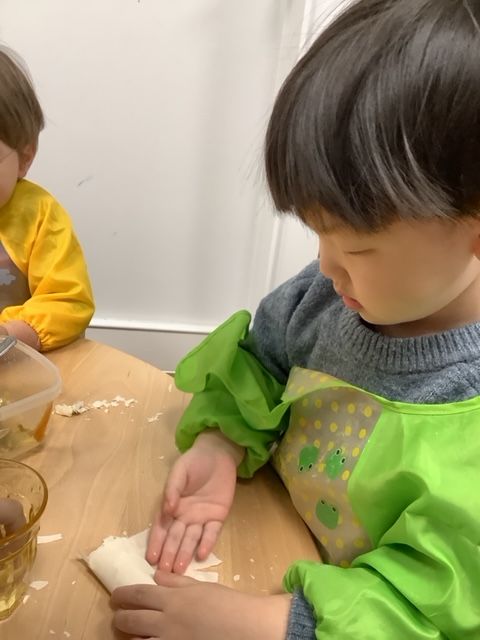 Next the children made lanterns for the Lantern Festival which is all part of the traditional celebrations for the New Year.
With red card, glitter, glue and scissors, the children made their wonderful lanterns which they showed off proudly, and were able to take home to enjoy!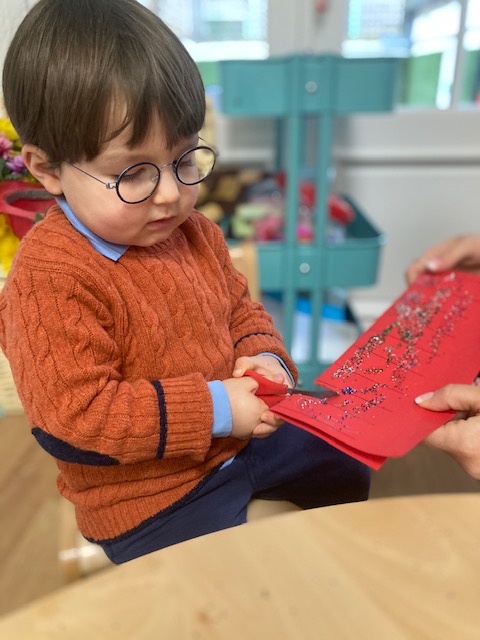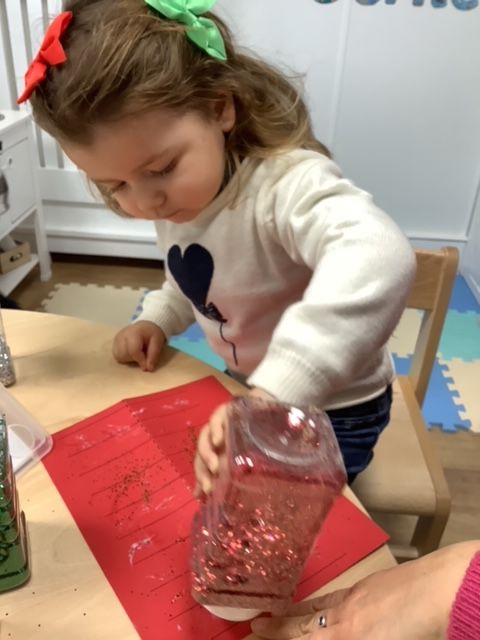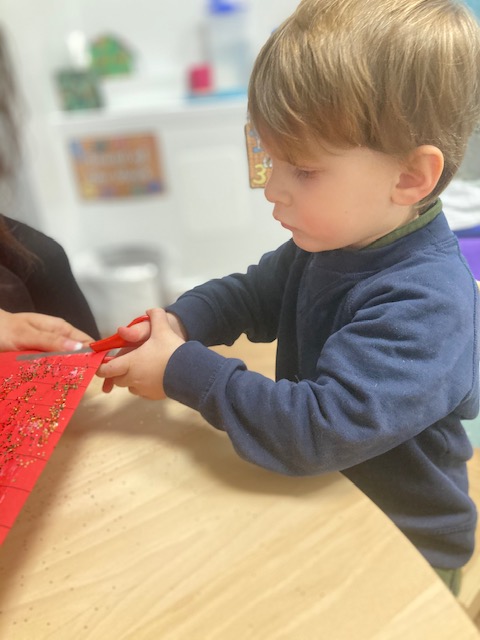 The end results!