Baby Room Opens at The Chelsea Nursery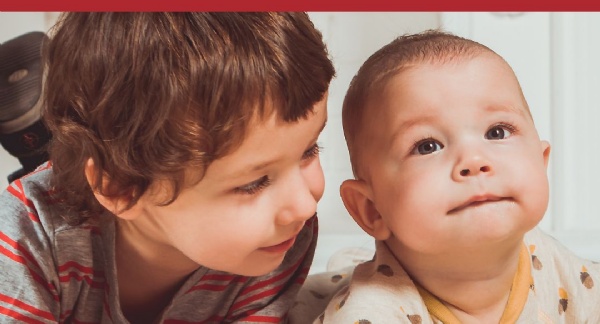 Look who's coming to The Chelsea Nursery!
Our brand new Baby Room is opening on the 6th February 2023 for babies and toddlers from 6 months old.
We are open for 50 weeks in the year, 8am-6pm, perfect for busy families.
Call Admissions on 020 7354 4040, or email us at admissio[email protected] to book a visit to tour the facilities.