Recipe of the week!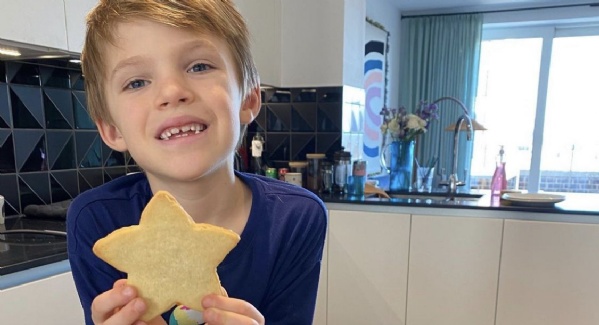 From sweet treats to delightful bakes, biscuits and more...
Each week there is a new recipe for all the children to try at home during remote learning. Hopefully this latest activity is adding new and exciting recipes to everyone's cook book repertoire!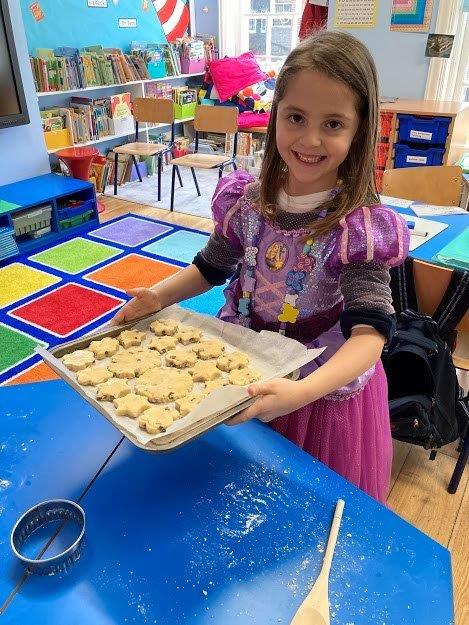 Recipes are sent out in the weekly newsletter to families. But some of the children have even been coming up with their own ideas!
As part of their Enchanted Woodland topic, Class 2 had fun writing and following instructions of tasty treats for afternoon tea with the Big Bad Wolf. They each came up with their own ideas on what they thought he would like best...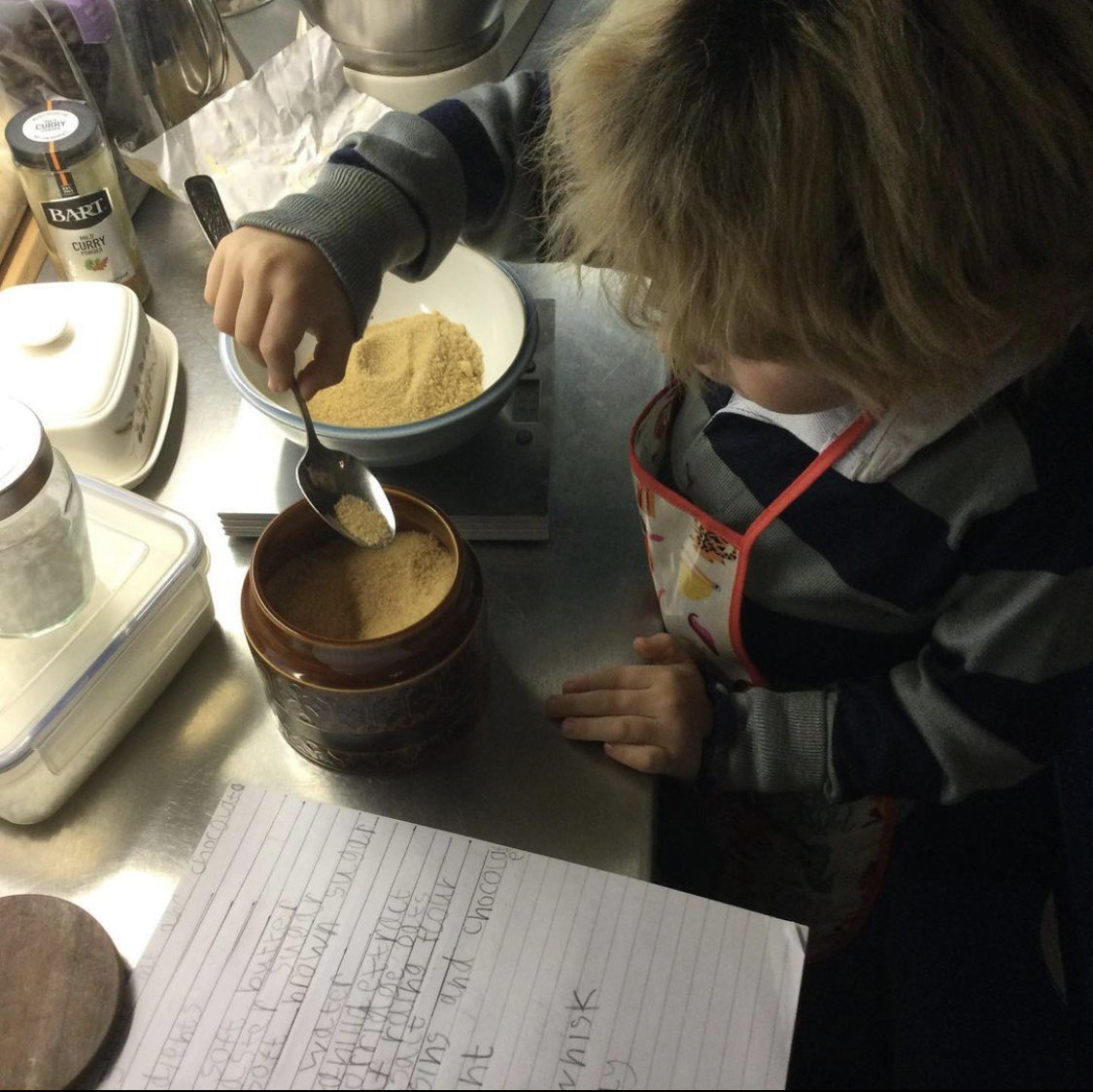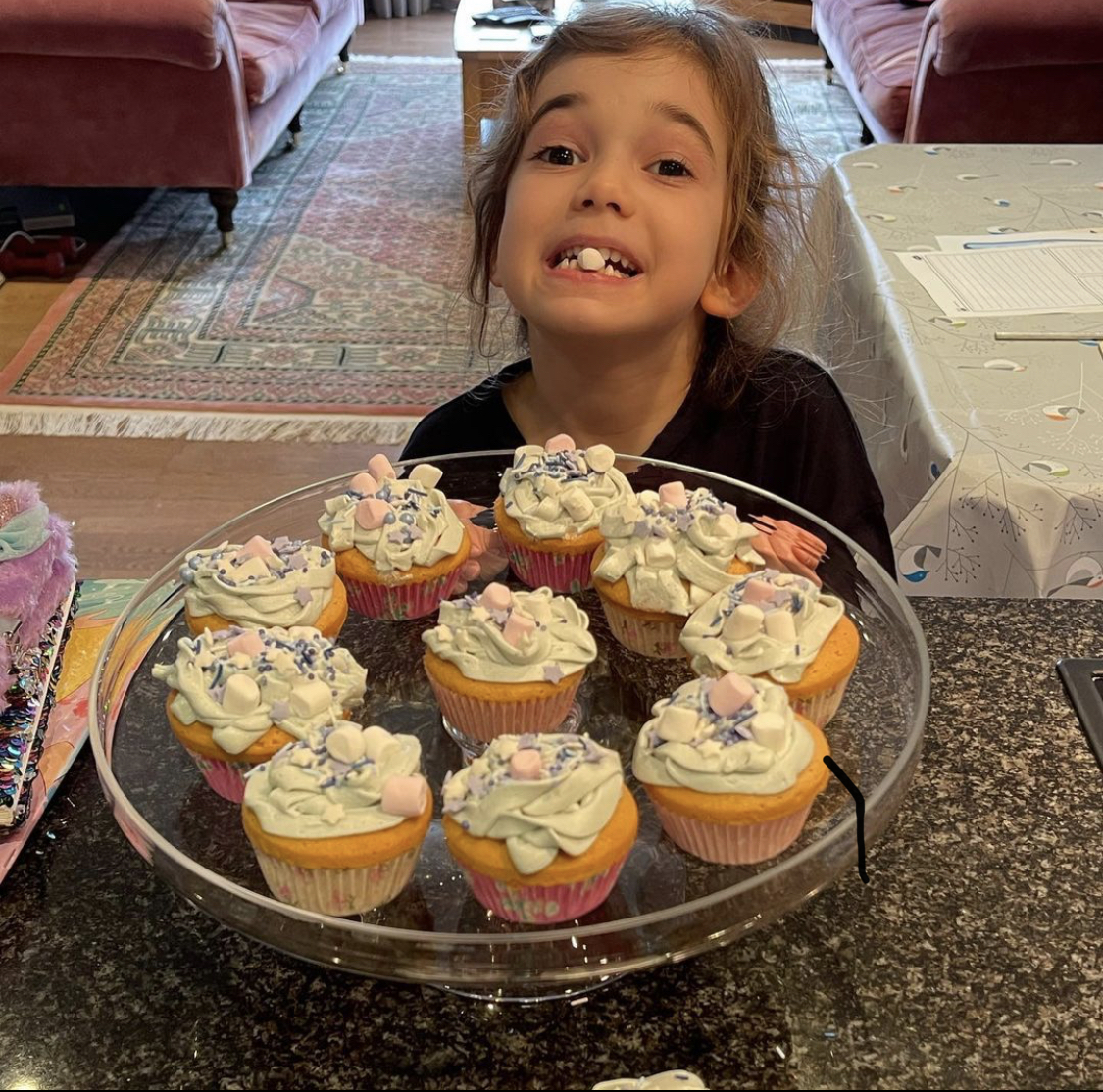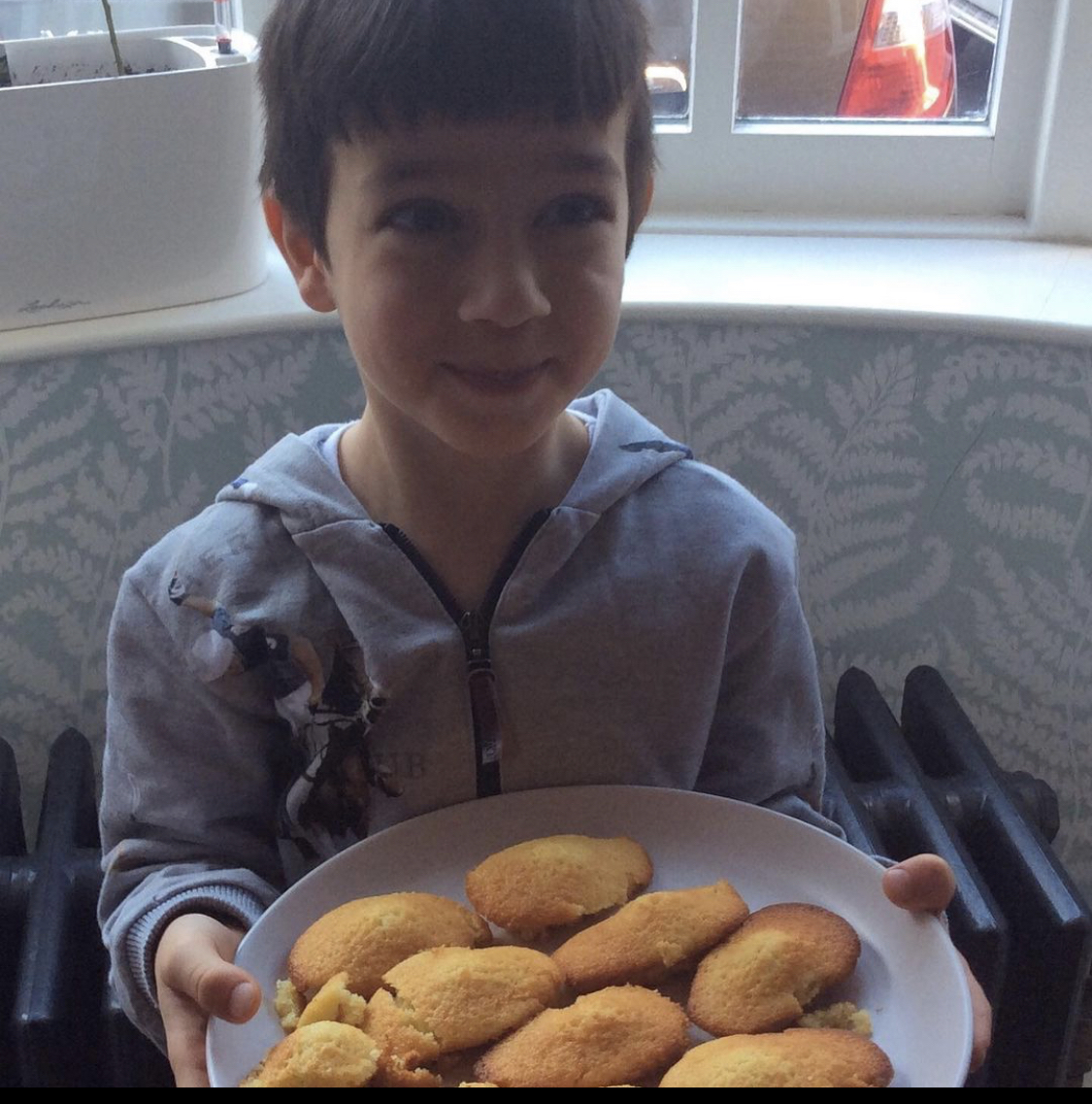 Then Chinese New Year came around to celebrate, so a vegetable Spring Roll recipe was sent out for children to join in with the festivities.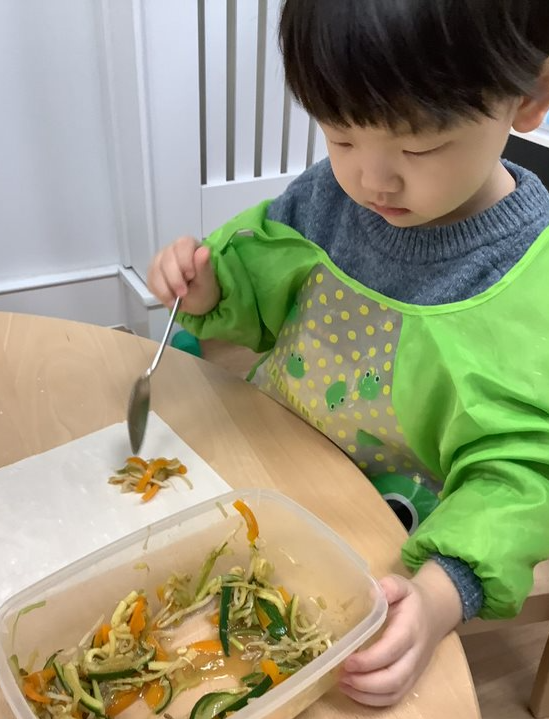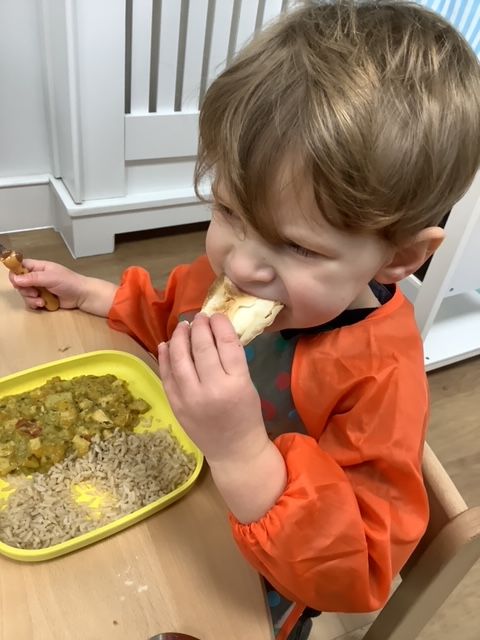 The nursery children had a go at making these wonderful and fun rolls, and had their creations at at lunch time.
Valentine's day in February called for a sweet little valentine's biscuit to be made. Cut out in heart shapes, with a touch of icing and the best addition of all....sprinkles!!! It made for a lovely biscuit to make and share with loved ones.
Not to forget pancake day!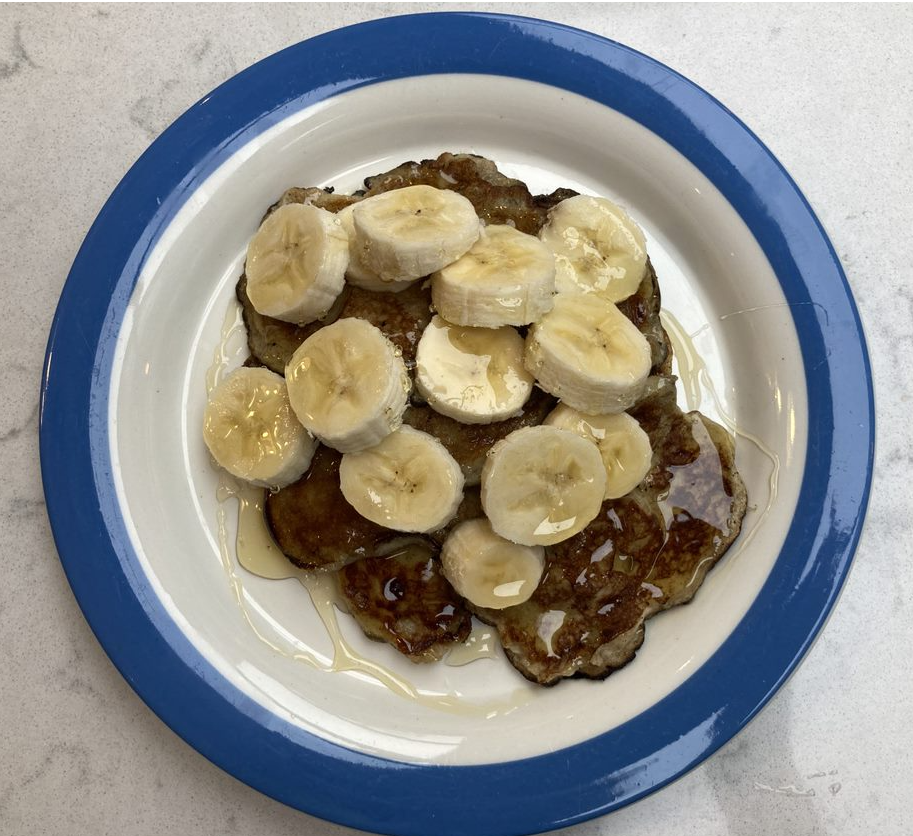 With children picking their preferred toppings to go with the delightful fluffy treat. Banana's and honey proved to be one of the favourites of the day!
It has been wonderful to see the children and their families getting involved. A great activity, especially for those rainy afternoons.
Cheese muffins anyone?