Forest School
Our Forest School offers a place where children can experience activities in an outdoor environment as a regular part of their school life. We bring learning to life through a rich variety of stimulating experiences that encourages team building, making choices and taking risks, all in a safe and friendly environment.
Cameron Vale's ​Forest School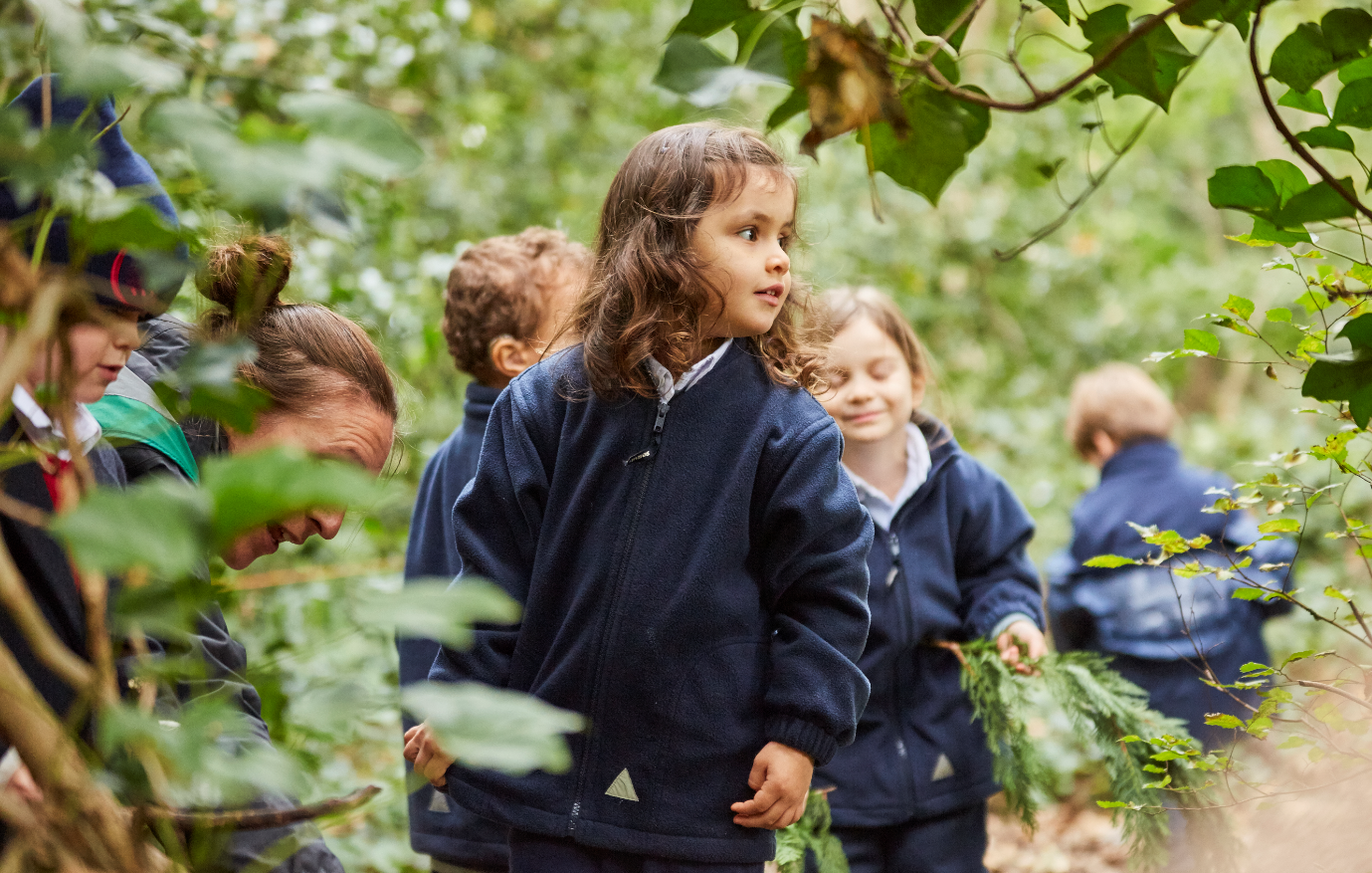 is delivered in an area of Barnes Common, where we offer exciting and fun outdoor activities for our youngest children.
Our Forest School curriculum is designed to promote the holistic development of children using a child-centred approach. Our Forest School experience provides children with opportunities to achieve and develop confidence through hands-on learning within the outdoor environment. The impact of which; raises aspirations, a sense of achievement and self-esteem. Widening the horizons of all who take part and leaving a lasting impression.
Some of the experiences include den building, s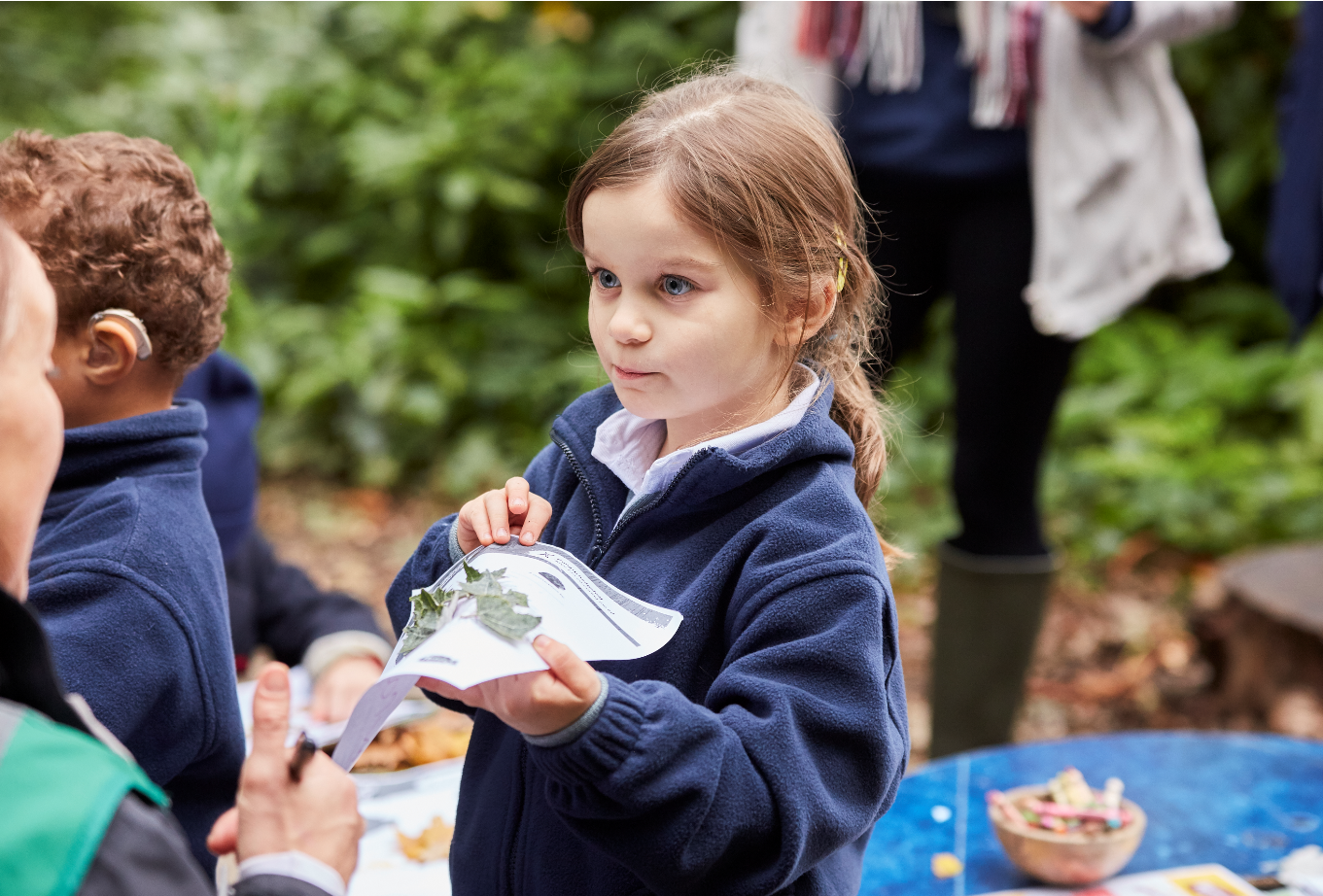 etting up shelters, fire lighting, cooking, using tools, investigating natural woodland, making mud pies, and a range of other experiences.
With consistent praise for achievements and for 'having a go', children gradually develop self-esteem, self-confidence and ultimately a positive relationship with learning. As the programme continues the children become eager to try new things in an environment that encourages them to make mistakes knowing that they have space to try again and reflect on what they could do differently the next time. In addition to this, the children learn to take risks safely by learning to assess the risks of activities independently.