Our Team
Our Leadership Team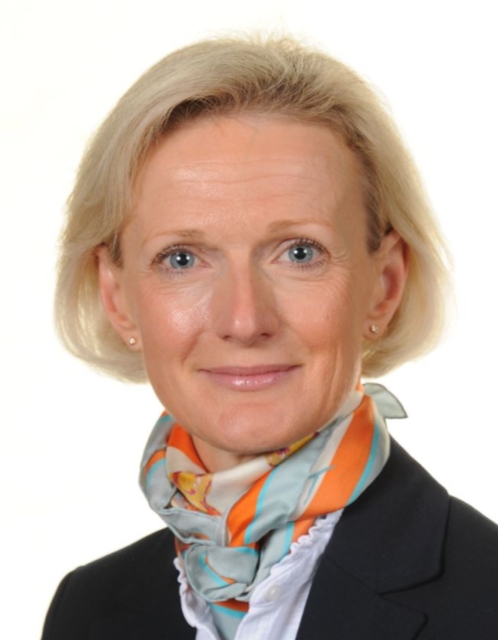 Headteacher
Mrs Alison Melrose
Alison Melrose was educated at North London Collegiate School and read Education at Durham University. With 25 years of experience in London schools, Alison worked at Norland Place School, Broomwood Hall (& Northcote Lodge) and, most recently, Alison founded Prince's Gardens Preparatory School in Kensington before joining the team at Cameron Vale School as Headmistress in January 2023.
Alison has worked in school leadership (two Headships), at board level and in operational roles within schools and school groups, and has a wealth of experience to support ongoing school improvement, strategic and process planning, and business development. During her role with a schools group, Alison worked with a range of schools, from Pre-Prep to IB, leading consultancy on school improvement, marketing and admissions, recruitment and development projects. Alison has been a governor and critical friend as Vice Chair of the governing body with a local bilingual school for seven years. Over the years, Alison has guided many staff, parents and pupils and always manages change in a supportive and positive fashion.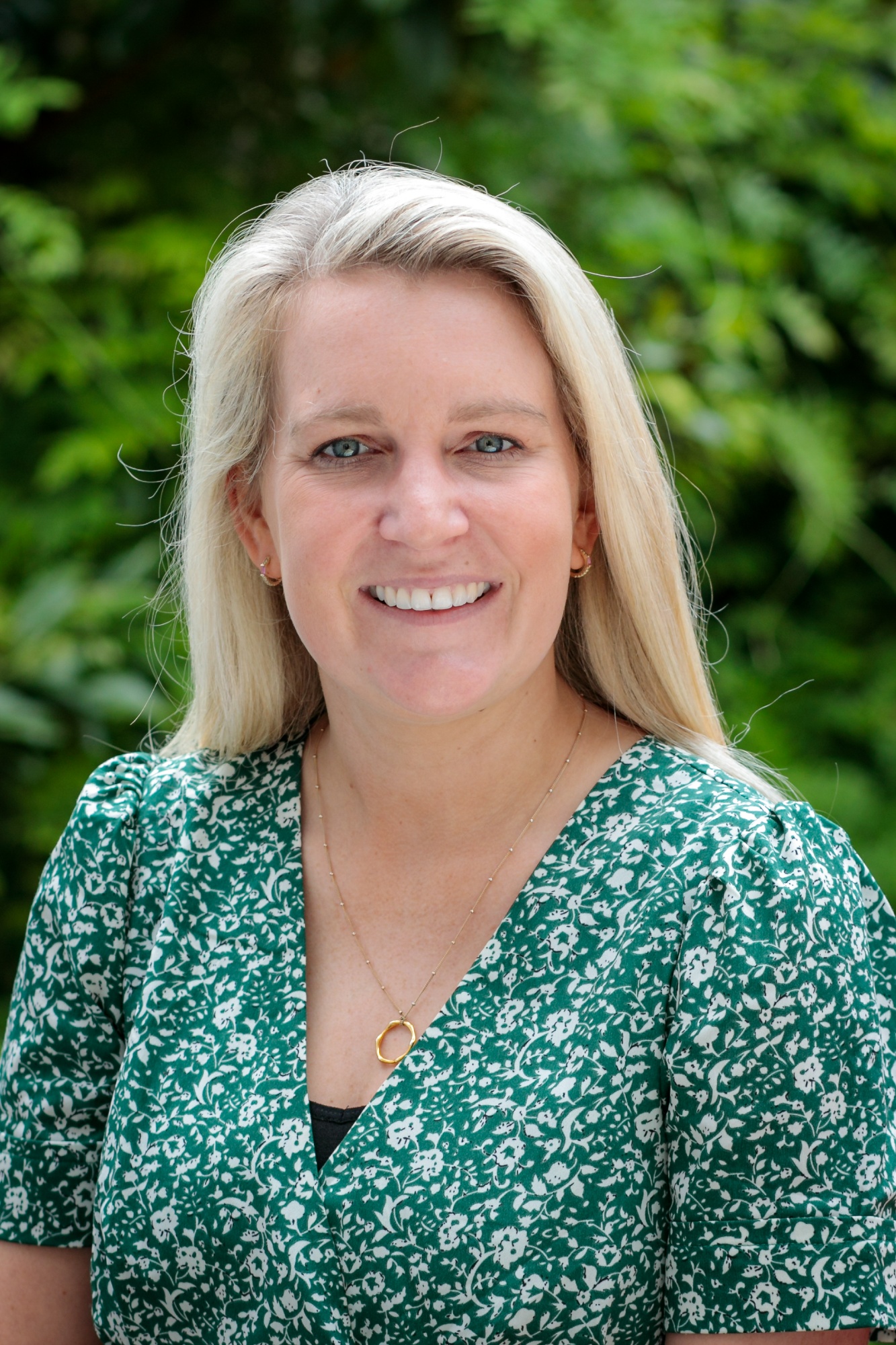 DEPUTY HEAD
Mrs Chloe Thompson, BSc (Hons) (Dunelm), MEd (Cantab), PGCE (Cantab)
Chloe's career in education spans more than ten years. She joined Cameron Vale School as Deputy Head in September 2020. As part of her role as Deputy Head Chloe has particular responsibility for the quality of teaching, learning and pastoral care in the Early Years and Key Stage 1.
Chloe is a passionate specialist in Early Years education, bringing with her a wealth of experience that has been pivotal to the success of The Chelsea Nursery which has become known for its welcoming family atmosphere, where children acquire a genuine love of learning and curiosity that stays with them for the rest of their lives.
HEAD OF TEACHING AND LEARNING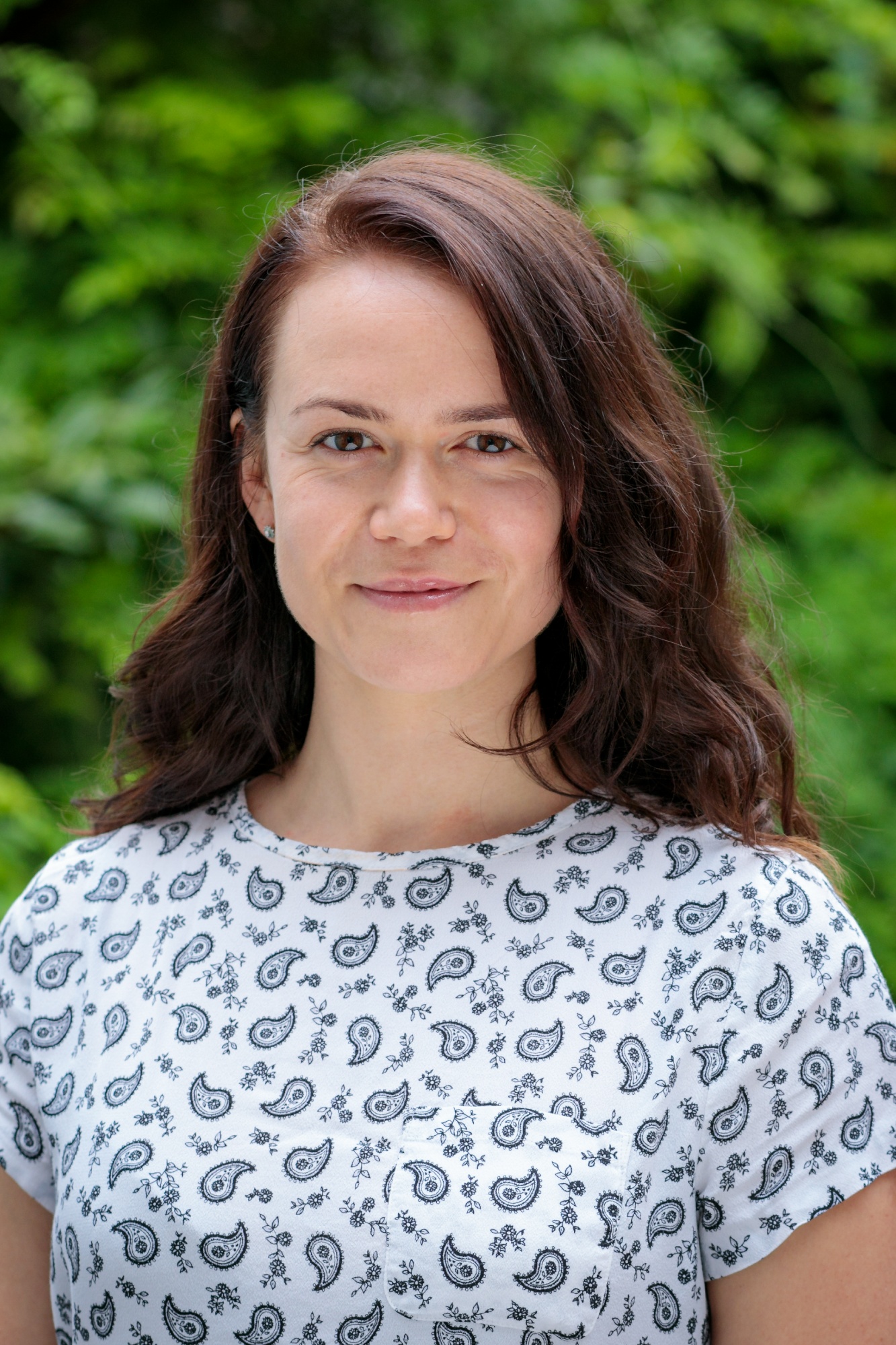 Miss Jade Mayes, BA (Hons) (Winc), NPQLT (UCL)
Jade's career in education spans more than seven years. She believes passionately both in deep scholarly research and in a cross-curricular approach. Interdisciplinary learning sets students up for the future world of work, with its emphasis on creativity and intellectual agility. She is an advocate of Forest School and any other form of experiential learning; after all, the art of teaching is the art of assisting discovery.
With a clear vision for success, Jade is responsible for monitoring the delivery and impact of a bespoke enquiry-based curriculum across the school.
HEAD OF NURSERY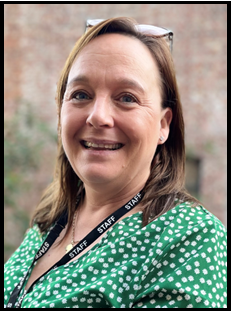 Mrs Lara Van Romburgh
Lara joined The Chelsea Nursery with a wealth of experience in a variety of roles, including teaching, mentoring and running her own nursery. In addition, she has worked in management positions as part of the founding school for Curro Holdings, a listed group of independent schools established throughout South Africa.
"I am a firm believer that children are happiest when they have the opportunity to explore independently - there is nothing more rewarding than stepping back and watching a group of children submerge themselves in a chosen setup. Observing achieved milestones and the sense of pride a child attains when they accomplish a task is priceless!
Class Teachers
| | |
| --- | --- |
| EARLY YEARS TEACHER | Miss Luisa Fulco |
| RECEPTION | Millie Kenworthy |
| KEY STAGE 1 | Pips Evelegh |
| YEAR 3 | Annie Worlledge |
| YEAR 4 | Jade Mayes |
| YEAR 5 | Tegan Pearce |
Teaching Assistants
| | |
| --- | --- |
| Early Years Advanced Apprenticeship | Jennifer Connelly |
| Key Stage 2 | Ania Ochocinska |
| Reception | Gojarta Muciqi |
| Reception | Kaliyah Sesay |
| | Ellin Tuffin |
| | Samantha Jansen |
| | Rachel Dairo |
| | Hugh Craig |
Specialist Teachers
| | |
| --- | --- |
| COMPUTING | Mrs Kate Dear |
| MFL | Miss Catherine Wolton |
| MUSIC | Mrs uzica Dubajic |
| HEAD OF LEARNING ENRICHMENT | Mrs Madeleine Balcar |
| PHYSICAL EDUCATION | Mr Robin Bedwell |
Non Teaching Staff
| | |
| --- | --- |
| OFFICE MANAGER | Miss Phoebe Giffard-Moore |
| FINANCE COORDINATOR | Mr Paul Maguire |
| MARKETING AND ADMISSIONS MANAGER | Mrs Virginia Mackie |
Health & Safety Officer
Governing Body
The proprietor of Cameron Vale School is Forfar Chelsea Ltd.
Forfar Chelsea Ltd is part of the Forfar Education Group and as such the Forfar Education Group Governance Board acts as the governors of Cameron Vale School
The Chairman of the school is Mr John Forsyth. He can be contacted anytime via [email protected], or by calling 07780816294
Forfar Chelsea Limited, 4 The Vale, London, SW3 6AH
Governors
| | |
| --- | --- |
| GOVERNOR | Mr John Forsyth, BA (Hons) (Newc) |
| GOVERNOR - SAFEGUARDING | Mrs Jo Storey, BA (Hons) (Lough) |